Clearwater Police and Clearwater Fire & Rescue are on scene of a crash with serious injuries in the northbound service lanes of U.S. 19 between Sunset Point Road and Enterprise Road.
The call came in just before 11 a.m. on Thursday, February 18, 2021.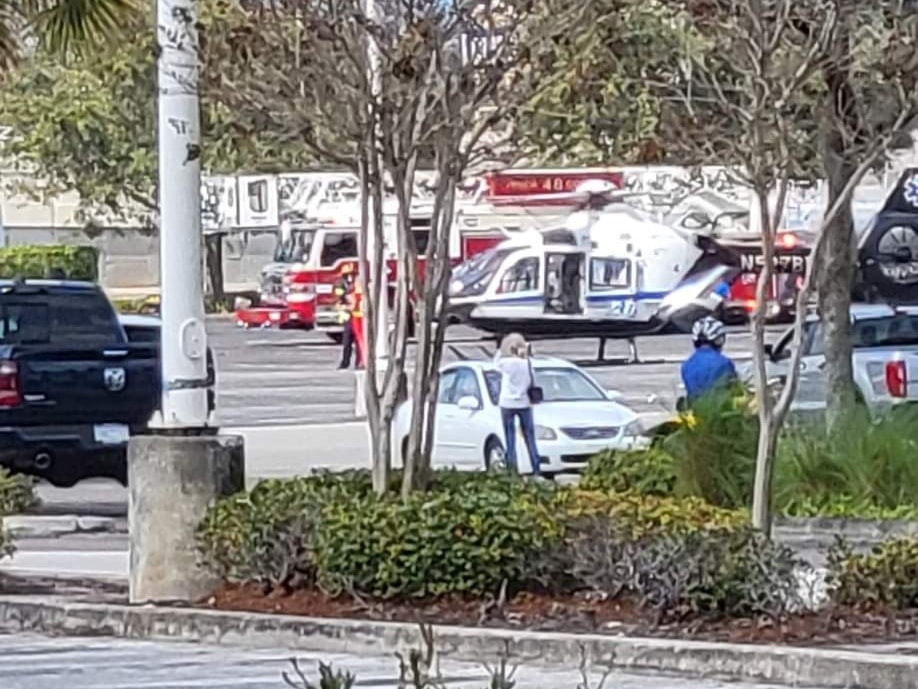 Police confirm that a bicyclist was struck at Dimmitt Drive and tranported to the hospital via medical helicopter.
The northbound service lanes are shut down at this time as the investigation is conducted.