Clearwater Police and Clearwater Fire & Rescue are on the scene of a crash involving a bicyclist.
The crash occurred at approximately 5:55 p.m. on Sunday, September 17, 2023, at Pierce Street and Waverly Way.
The adult male bicyclist who was dragged by the vehicle was transported to Bayfront Health St. Petersburg as a trauma alert with possible life-threatening injuries.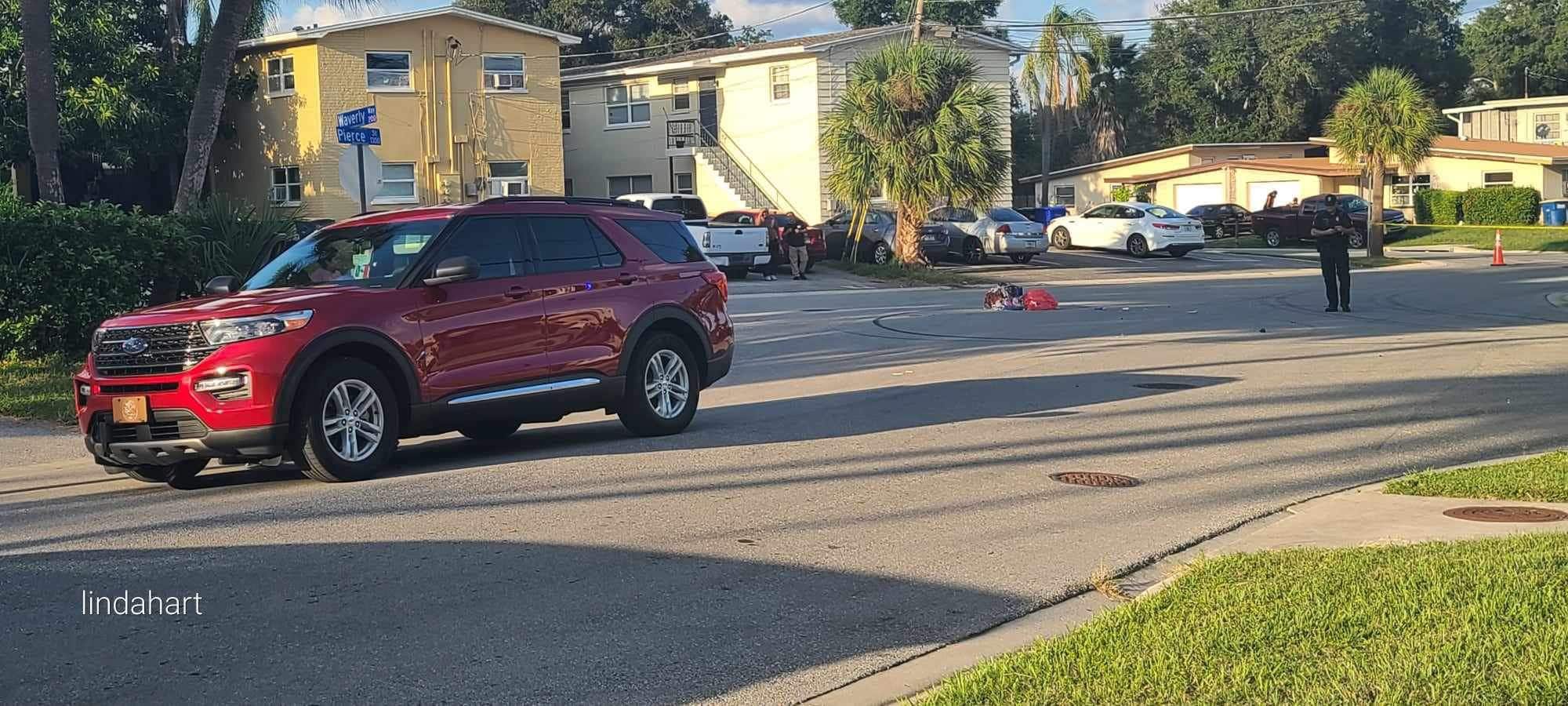 The driver of the vehicle remained on the scene. Drivers should avoid that area during the investigation due to road closures.