Crews from the City of Seminole Fire Rescue responded to a vehicle crash that occurred at approximately 9:30 p.m. on Saturday, December 7, 2019 near the intersection of Park Boulevard and 131st Street N in unincorporated Seminole.
The crash resulted in a 29 foot Pro-Line boat coming to rest upside down in the eastbound lanes of Park Boulevard.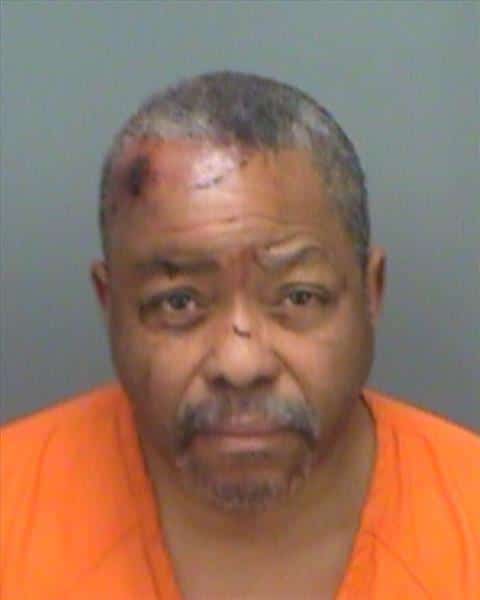 The at-fault driver, 66 year-old Sylvester Manning of Seminole, attempted to make a left turn in a 2020 Nissan Rogue onto 131st Street and struck an eastbound truck towing a boat on Park Boulevard. Manning failed to observe the flashing yellow left turn arrow. The truck, a 2018 GMC Sierra, was traveling through a green light.
Manning was transported to Bayfront Health St. Petersburg as a trauma alert.
The the occupants of the GMC Sierra were not injured.
Crews from the Pinellas County HazMat Team responded to help contain the gasoline that spilled into the roadway.
Troopers from the Florida Highway Patrol (FHP) arrived to investigate the crash.
Manning was arrested for Driving Under the Influence and Driving Under the Influence with Property Damage. He was also cited for failure to yield and no seat belt.
According to troopers, this is Manning's fourth DUI in the past 10 years.
Troopers report the driver of the truck, 48 year-old Victor Barauskis of Seminole, was cited for no seat belt.
Manning was transported from the hospital to the Pinellas County Jail.