Officers from the Clearwater Police Department responded to the Wells Fargo bank located at 639 Fort Harrison Avenue in Clearwater for reports of a bank robbery.
The incident occurred at approximately 10:44 a.m. on Tuesday November 30th 2021. The suspect climbed over the counter to get money after becoming impatient with the teller.
A Clearwater Police detective spotted a vehicle matching the description of the getaway vehicle, a red Dodge Magnum. The suspect was observed getting gas for his vehicle on Clearwater Largo Road. An officer attempted to conduct a traffic stop on West Bay Drive but the driver failed to yield and began to drive at a high speed.
The helicopter was already overhead and continued to track the vehicle into Belleair Beach. The suspect exited his vehicle and attempted to steal a truck parked on Harbor Drive in Belleair Beach. The truck owner fought with the suspect which resulted in him running from the scene. He was caught, shortly thereafter, by a Sheriff's Office K-9.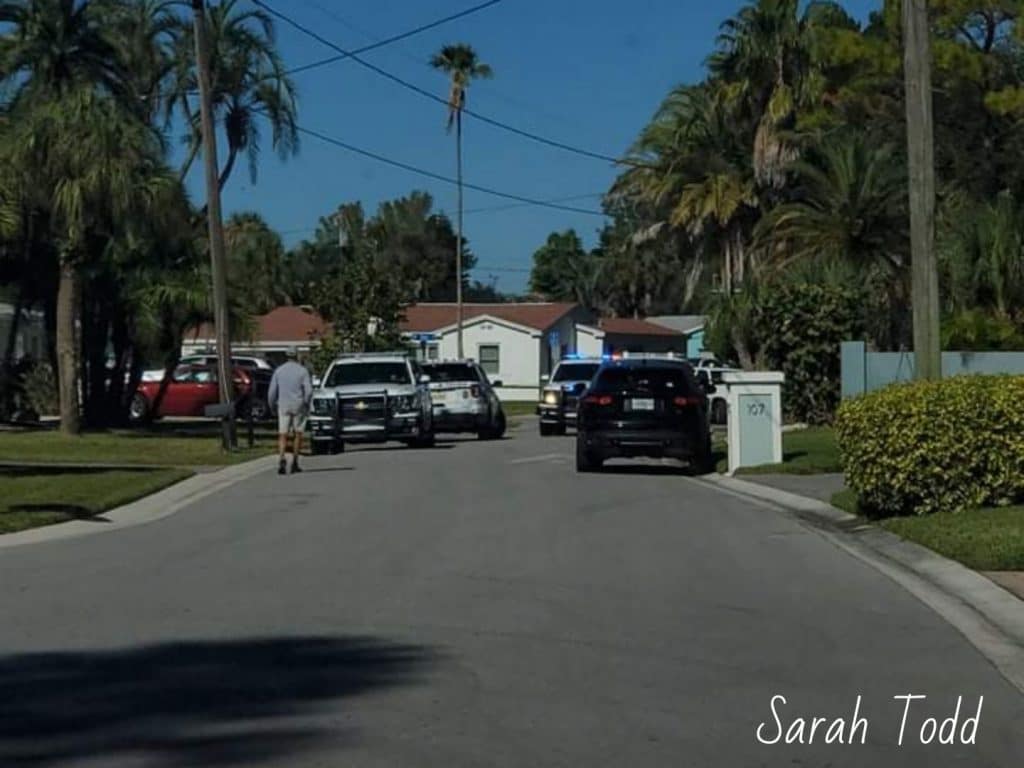 The suspect, identified as 55 year-old David Marc Ratcliff, was transported to Morton Plant Hospital after suffering a dog bite. Upon his release from the hospital he was transported to the Pinellas County jail. He faces an armed robbery charge out of Clearwater and multiple charges from the Pinellas County Sheriff's Office.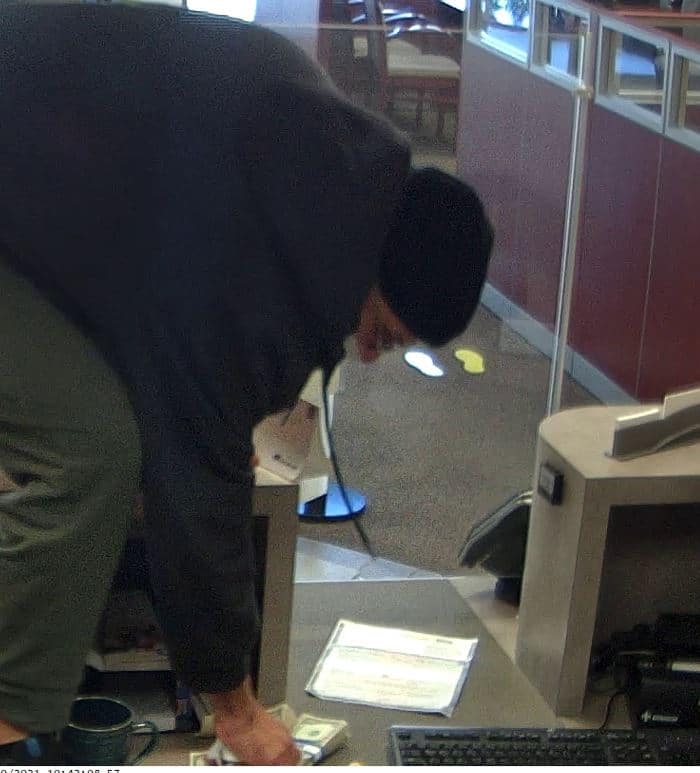 Approximately 26 minutes elapsed between the robbery and apprehension of Ratcliff.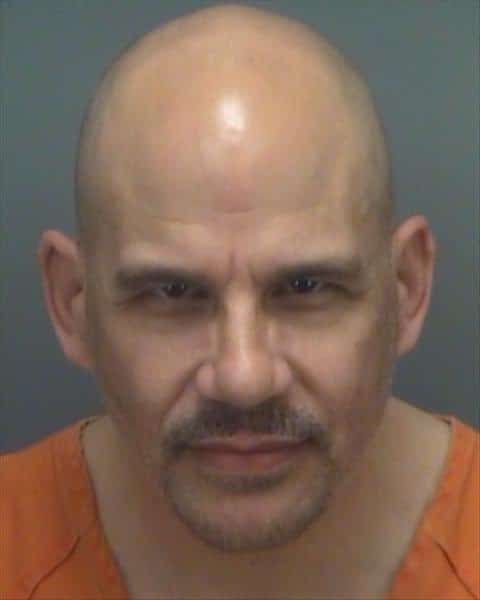 The suspect is no stranger to bank robberies. He was released from federal prison after being convicted of six counts of armed bank robbery in the late 1990s. He was dubbed the "I-4 bandit" and was suspected of as many as 19 bank robberies along and near the Interstate 4 corridor two decades ago.
More recently, he was a suspect in bank robberies this month in Temple Terrace
and St. Petersburg.
"Thanks to information from witnesses, alert Clearwater Police detectives and
the Pinellas County Sheriff's Office, we are grateful this repeat offender was
captured," said Clearwater Police Chief Daniel Slaughter. "Based on Ratcliff's
most recent string of crimes, we are hopeful this criminal career is finished
for good this time.
Video from scene of bank robbery