Investigators arrived on-scene of a structure fire that occurred just before noon on Thursday, December 1, 2022. The blaze broke out at a home located at 1340 Evergreen Avenue S.
Firefighters arrived on-scene and encountered heavy smoke and flames from the home. The fire was brought under control but the home sustained serious damage.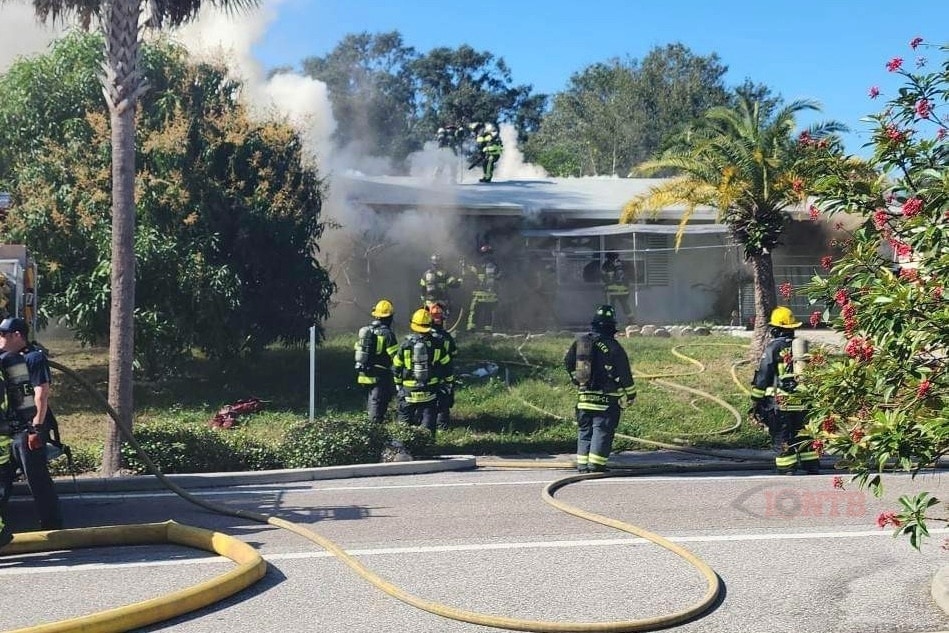 Investigators with Clearwater Fire & Rescue and the Clearwater Police Department have determined the fire was intentionally set. Two cats were killed in the fire.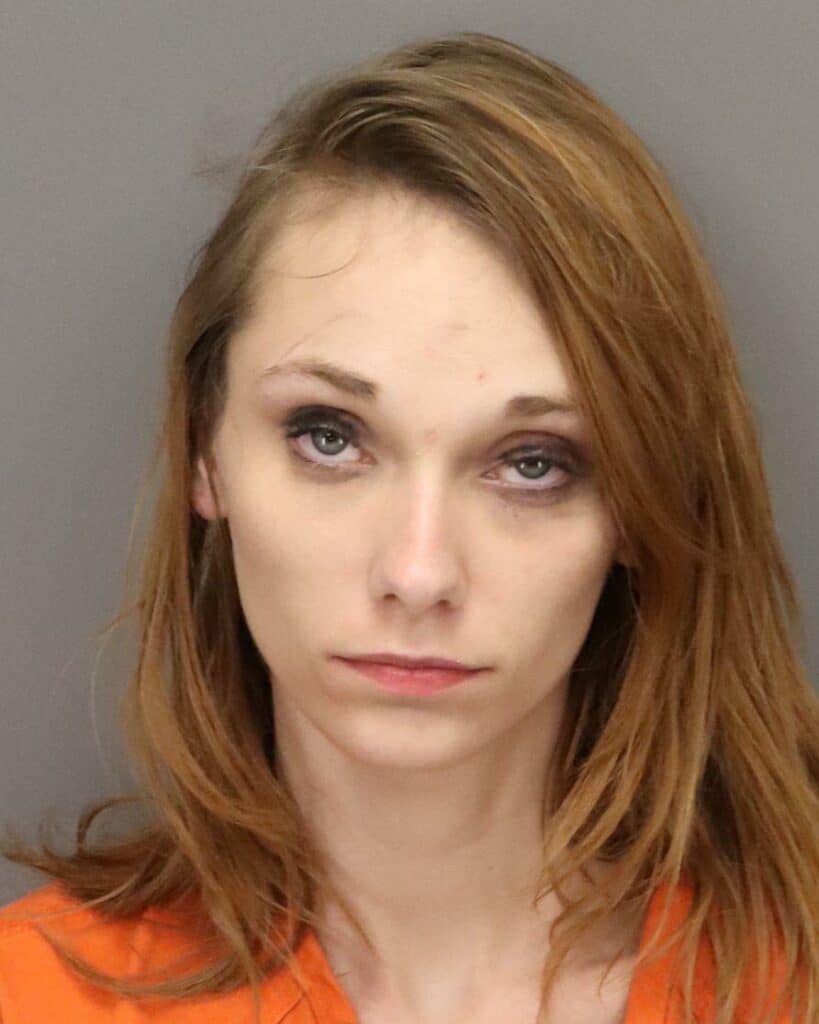 Detectives sought the public's help to locate 26 year-old Devon Childers, the suspect wanted in the case and a resident of the house. On Tuesday, December 6, 2022, detectives arrested her at a motel in St. Petersburg. She is being booked into the Pinellas County Jail on one count of first-degree arson and two counts of cruelty to animals.