Clearwater Police officers arrested 37 year-old Matthew Uselton for his role in a January carjacking.
The crime occurred at 5:16 p.m. at the PetSmart parking lot at Clearwater Mall, located at 2625 Gulf-to-Bay Blvd. That's when the suspect pulled open the driver's door and yanked the victim from the car at knifepoint. He then fled the area in the 62-year-old victim's light blue 2008 Hyundai Accent. She was not physically injured in the incident.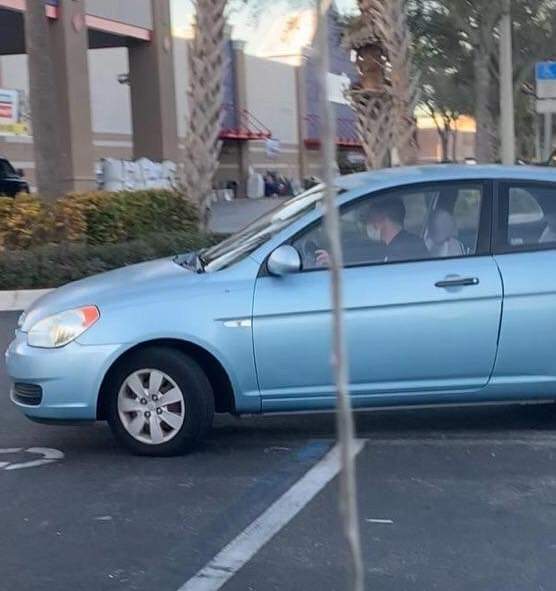 He later was seen on video using her stolen credit card at a Pinellas Park gas station.
Before the incident at PetSmart, he had approached and threatened another woman at Costco, but was unsuccessful.
He was described as a white male, between 20 and 30 years old, about 6 feet tall and 180 pounds. He has a blonde buzz cut and was wearing blue jeans and a black t-shirt with white lettering on the back that read, "Local Crew."
The vehicle that was carjacked is a 2008 light blue Hyundai Accent with a dent in the passenger side rear bumper.
Detectives were able to develop Uselton as a suspect shortly after the crime. At the time of his booking for the Clearwater charges, he was in jail for another crime out of Largo that occurred shortly after the carjacking.
Uselton of Largo faces charges of carjacking, attempted grand theft auto and fraudulent use of a credit card. He is in the Pinellas County Jail.