Clearwater Police and Clearwater Fire & Rescue responded to a vehicle crash that occurred at approximately 5 p.m. on Thursday, April 8, 2021. The crash occurred at the intersection of Roosevelt Avenue and Engman Street in Clearwater.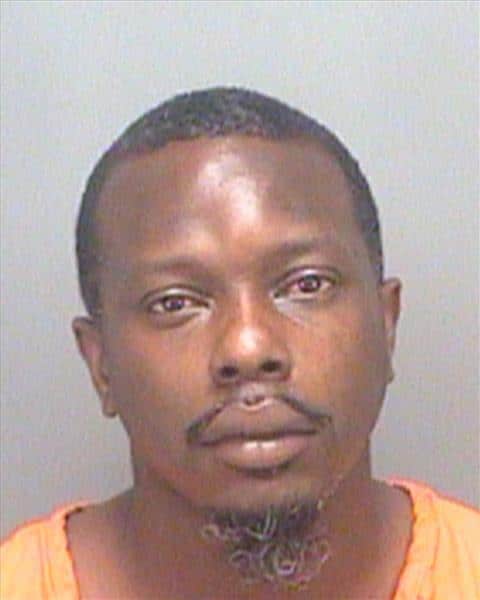 The crash led to the arrest of 35 year-old Dontrell Stanley. According to Clearwater Police, a 17 month-old female was riding in the lap of her stepfather, Stanley, on a motorcycle. Police say that after running the stop sign, Stanley saw a crash with a car was about to occur and he laid down the 2017 Diax motorcycle. The toddler was ejected from the motorcycle and propelled underneath a vehicle.
The toddler was rushed to All Children's Hospital in St. Petersburg and is listed as critical but stable condition.
Stanley was transported to Morton Plant Hospital then transferred to the Pinellas County Jail. He is facing charges of neglect of a child with great bodily harm and having no valid driver's license.