Clearwater Police are investigating a hit and run crash with serious injuries. The crash occurred at approximately 3:39 p.m. on Friday, January 1, 2021 at Eldridge Street and Pennsylvania Avenue.
The injured victim, an adult male, was flown in AirLife 3 to a local trauma center.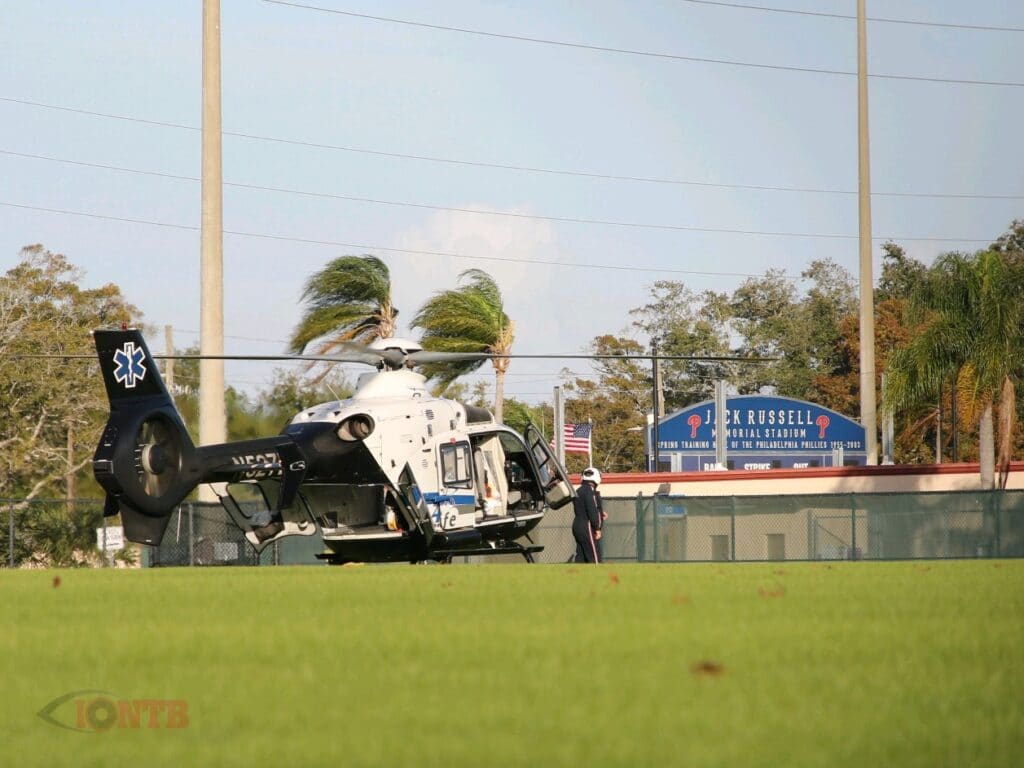 The man who was seriously injured was riding a three-wheel motorcycle.
The driver that fled, 36 year-old Darrell Thomas was located after he parked the car in the 1100 block of Drew Street after leaving the scene of the crash.
According to the arrest affidavit, Thomas showed several signs of impairment including bloodshot watery glassy eyes, slurred speech, and a strong odor of alcohol on his breath. He consented to a blood draw for toxicology studies and admitted to drinking about 10 shots of vodka and smoked marijuana for New Years.
He has been charged with DUI with injuries, leaving the scene of a crash involving injuries and driving with a license suspended or revoked.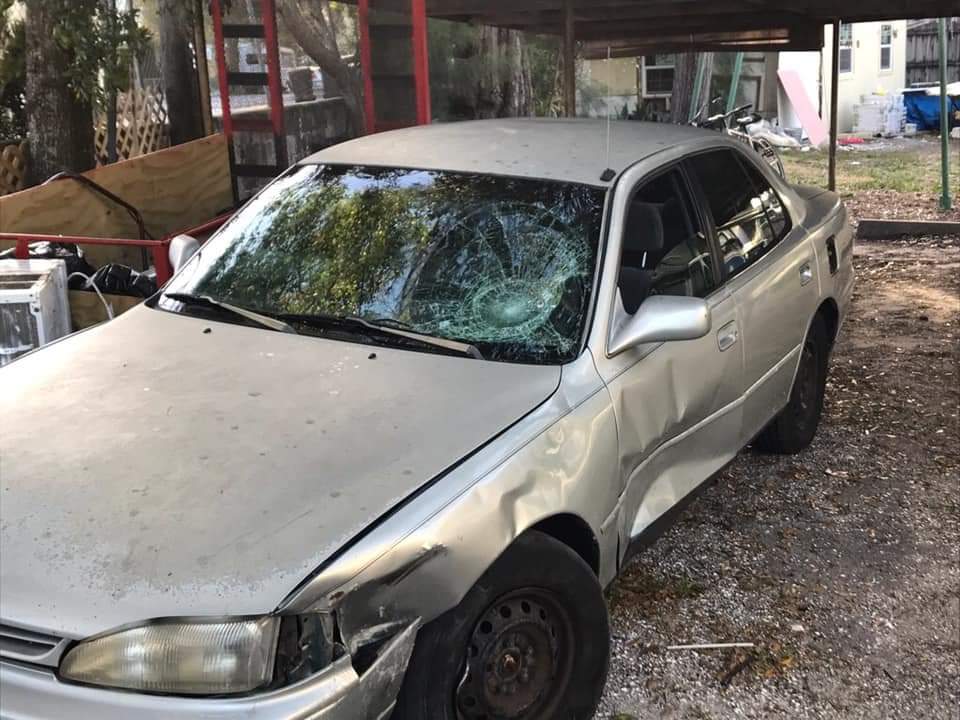 He is being booked in to the Pinellas County Jail this evening. The victim is undergoing treatment at Bayfront Health St. Petersburg. His injuries are not thought to be life-threatening.
Police asked citizens to avoid the intersection of Eldridge Street and Pennsylvania Avenue.
---
It has been almost 8 years since the inception of IONTB. Our operating expenses are not huge by any stretch of imagination but funds are necessary for our continued survival. We are asking for a one time contribution or contribution on a monthly basis to help continue IONTB to flourish and enhance the coverage of news in the Tampa Bay area. Think of it as just giving up just a couple of your favorite coffee drinks each month.