Troopers from the Florida Highway Patrol (FHP) continue to investigate a fatal crash that occurred at approximately 6:40 a.m. on Friday, January 1, 2021.
The crash occurred as the 22 year-old female driver from Tampa was traveling southbound on East Lake Road south of Trinity Boulevard.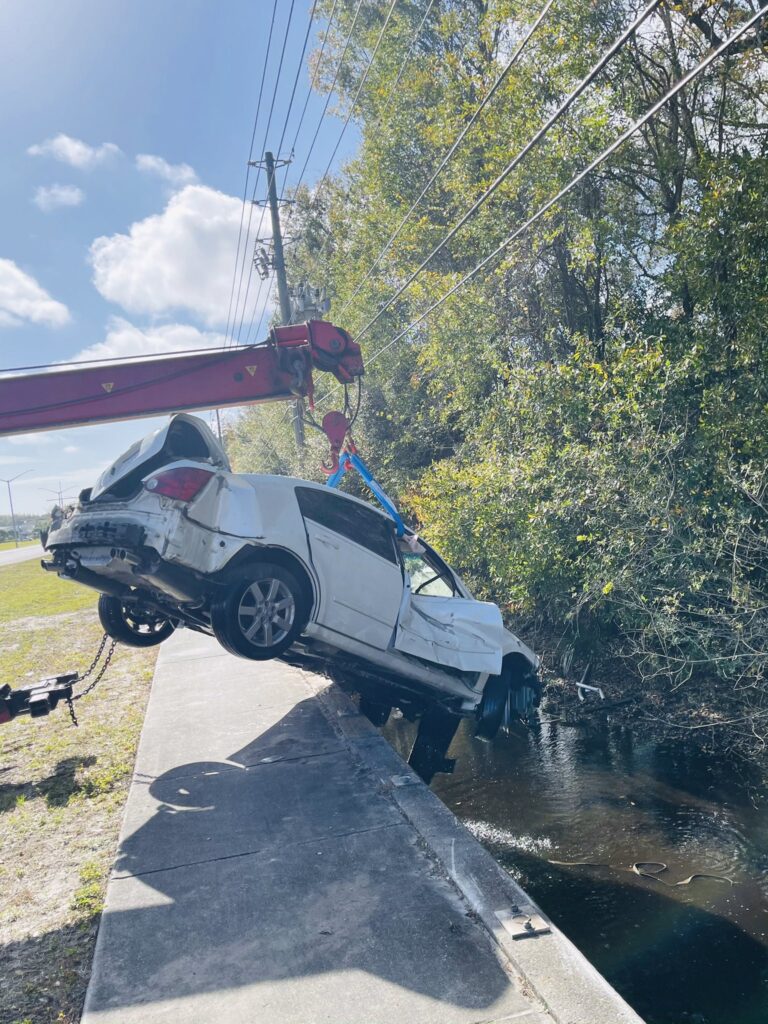 For an unknown reason, she lost control of the vehicle, rotated onto the grass shoulder, struck a sewer air release valve, and then collided with a hand rail.
The vehicle ultimately came to rest after dropping about 20 feet into an adjacent pond.
The woman died at the scene of the crash.
---
It has been almost 8 years since the inception of IONTB. Our operating expenses are not huge by any stretch of imagination but funds are necessary for our continued survival. We are asking for a one time contribution or contribution on a monthly basis to help continue IONTB to flourish and enhance the coverage of news in the Tampa Bay area. Think of it as just giving up just a couple of your favorite coffee drinks each month.