Officers from the Clearwater Police Department are investigating reports of a person suffering a gunshot wound. The call for service came in at approximately 8:20 p.m. on Sunday, August 14, 2022 at 1814 Gulf to Bay Blvd.
One victim was transported as a trauma alert to Bayfront Health St. Petersburg.
Police have one female detained nearby who appears to be associated with the incident. Her role in the shooting, if any, has not been confirmed at this time.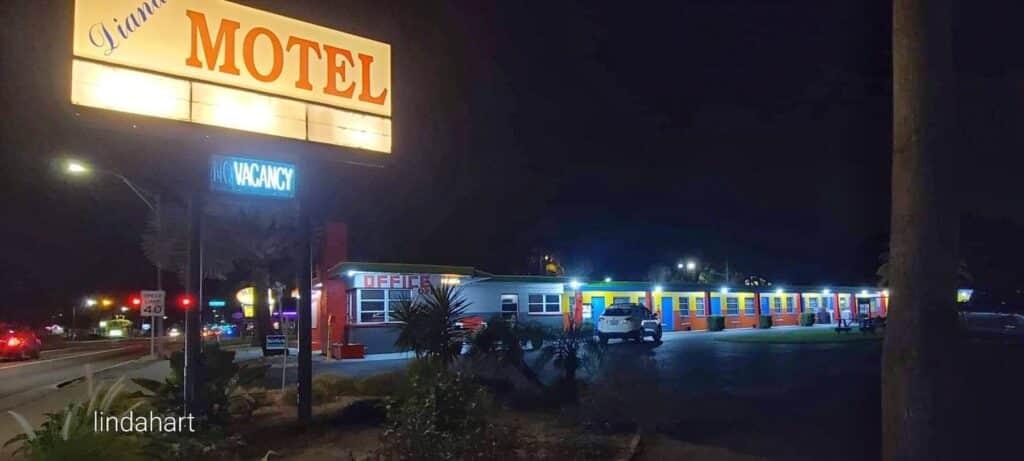 Additional information will be posted if/when released by the Clearwater Police Department.