Clearwater Police and Clearwater Fire & Rescue responded to a crash involving a pedestrian at approximately 7:30a.m. on Tuesday, March 21, 2023.
The crash occurred on North MLK Jr. Avenue at Eldridge Street. The pedestrian is a city of Clearwater sanitation worker who was trying to help a trash truck back out onto MLK when he was struck by a southbound vehicle.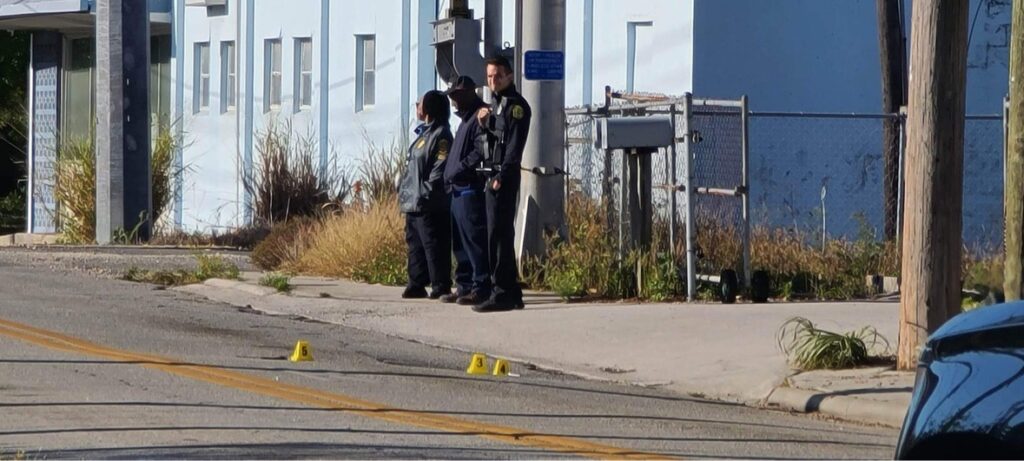 He was transported to Bayfront Health St. Petersburg with serious injuries. As of noon, his condition is listed as stable and the road has reopened.