On Saturday, June 3, at approximately 6:30 p.m., a tragic incident occurred involving 54-year-old Jeffrey Wilson, a Physical Education Teacher at Freedom Elementary School in Bradenton, Florida.
Jeffrey and his wife, Ariane Wilson, age 56, were crossing 3rd St. N. in the crosswalk when they were struck by a Nissan Rogue traveling west on Central Avenue in St. Petersburg, Florida. The driver of the vehicle was attempting to turn north onto 3rd St. N.
Following the collision, both Jeffrey and Ariane were immediately transported to Bayfront Health St. Petersburg for medical treatment. Ariane sustained injuries to her shoulder, as well as some broken ribs. Jeffrey, unfortunately, suffered more severe injuries.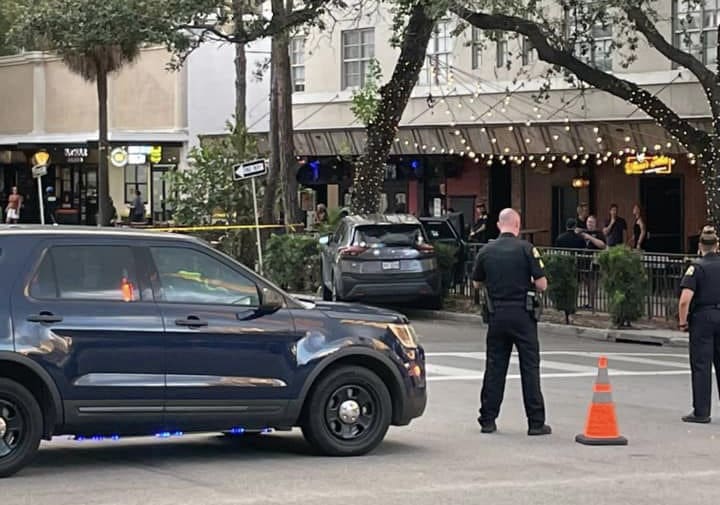 Tragically, on Monday, June 5, 2023, Jeffrey passed away. In a selfless act, he chose to donate his organs to help those in need.
The Freedom Elementary School Facebook Page shared the heartbreaking news, confirming that Jeffrey Wilson was an esteemed teaching staff member. The school community is deeply saddened by the loss of such a cherished educator and role model. The news of his untimely passing has left his colleagues, students, and the wider community in a state of shock and mourning.
As news of the accident spread, an outpouring of love and support has flooded social media platforms, with friends, colleagues, and former students expressing their condolences and sharing fond memories of Jeffrey's impact on their lives.
Authorities have reported that the driver involved in the incident stopped at the scene and cooperated fully with the ongoing investigation. At this time, the identity of the driver has not been released to the public.
The investigation into the incident is ongoing as authorities continue to gather all the necessary information and facts surrounding the case.