Crews Searching for Jet Skier After Seen In Vicinity of Dunedin Waterspout
Update: The search for the jet ski now over.  Contact was made with a jet skier in the area that was in no distress.
——————————–
Fire rescue crews were dispatched to the beaches off Dunedin at about 2:10 p.m. on Friday, August 18, 2017.
Rescuers are currently searching in the area of this waterspout after receiving reports that a person was seen on a jet ski in the same area.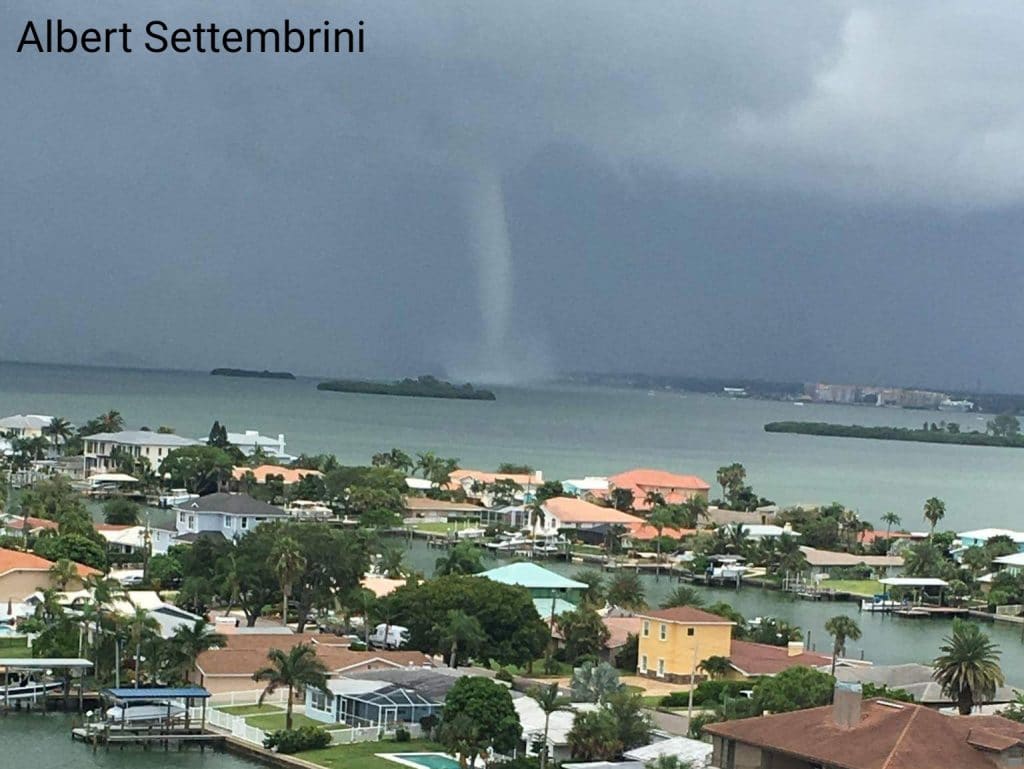 Efforts are being hampered by continues rain and poor visibility in the area.
Updates when/if available.
Video courtesy of Adam Kent