The Pinellas County Sheriff's Office is conducting an investigation into a shooting that occurred at 160 East Overbrook Street in Belleair Bluffs.
Detectives from the Pinellas County Sheriff's Office, assigned to the Robbery/Homicide Unit, have arrested 22 year-old David C. Murray Biggs of Clearwater for First Degree Murder. Biggs reportedly forcibly entered a residence with a handgun and shot and killed a male known to him at a residence in Belleair Bluffs.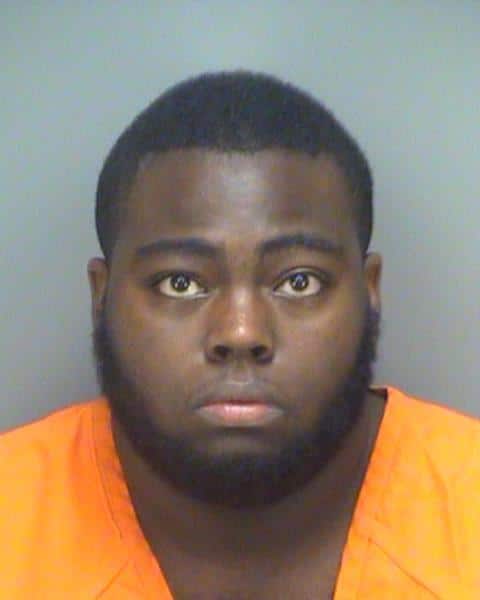 Deputies received the call at about 12:27 pm on Saturday, August 17, 2019 after reports of multiple gunshots heard in the area.
When deputies arrived about 12:32 p.m., they found, 24 year-old Darius Johnson, shot inside his residence. Deputies pronounced Johnson deceased at about 12:46 p.m. and secured the home.

Pinellas detectives say Darius Johnson and 22-year-old David Murray Biggs had been arguing for the last couple of days and it had escalated to verbal threats.

On Saturday afternoon, August 17, 2019, Biggs drove to Johnson's residence and they began arguing outside the home. During the argument, Murray Biggs produced a gun and began shooting Johnson. Johnson retreated inside his home and Murray Biggs followed, forcing himself inside, where he continued to shoot Johnson.

Murray Biggs immediately left the location after shooting Johnson. It is reported that Biggs drove the to the Pinellas County Sheriff's Office Administrative Building where he was taken into custody by Pinellas Deputies.
Murray Biggs was transported to the Pinellas County Jail and charged with
First Degree Murder.