Largo Police has identified the suspect in the robbery of the Wells Fargo Bank at 1180 Jasper Street in Largo.
The robbery occurred on Saturday, August 10, at 9:47 a.m.
Detectives have identified the suspect as 48 year-old Anthony Richard Williams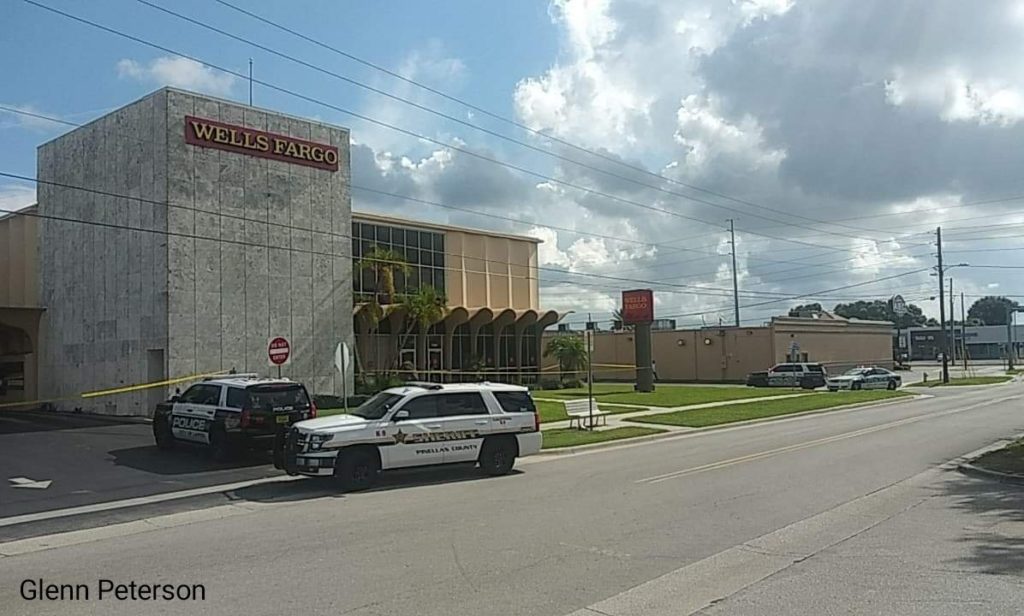 He fled the bank on foot in an unknown direction with an undisclosed amount of cash after showing the teller a note.
Largo Police were assisted by the Pinellas County Sheriff's Office but were unable to locate Williams.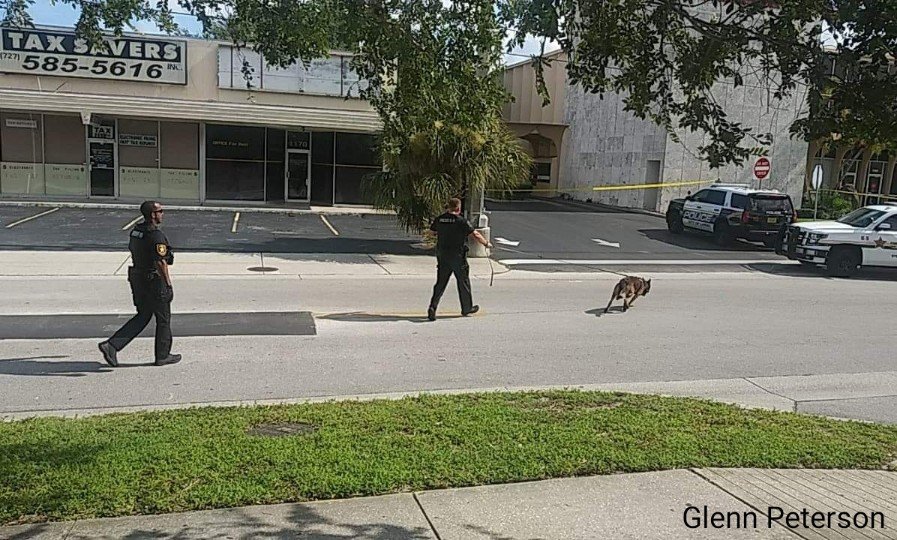 No weapon or vehicle was seen. 
On Monday, August 12th, Largo Police announced that Anthony Williams was arrested in West Palm Beach overnight.
He is also facing more felony charges after he rammed West Palm PD cruisers while attempting to flee in a stolen car.