Deputies from the Pinellas County Sheriff's Office, assigned to the Major Accident Investigation Team (MAIT), are investigating a deputy involved crash in Pinellas Park.
The crash occurred shortly before 10 a.m. on Wednesday, May 1, 2019.

According to investigators, Deputy Joshua Short, who was on-duty and driving his fully marked 2013 Chevrolet Tahoe westbound on 62nd Avenue North, was stopped for traffic just west of 53rd Street North.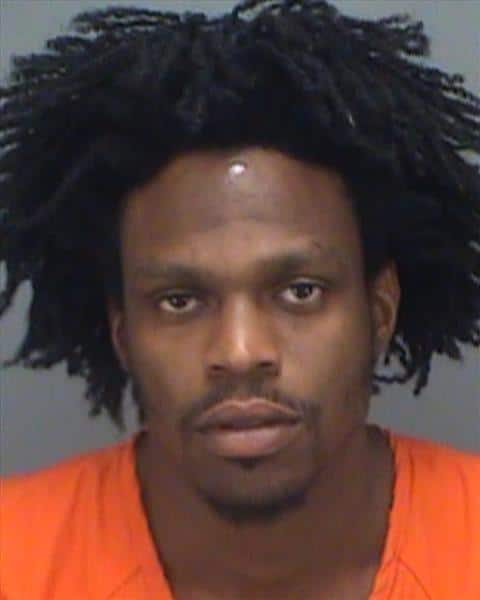 Investigators say, 30-year-old Ronald Reed of St. Petersburg was driving a 2004 BMW 645CI westbound on 62nd Avenue North. Investigators say he failed to stop for traffic and struck the passenger side rear bumper of Deputy Short's agency vehicle at 5361 62nd Avenue North.
Reed's vehicle left the roadway and entered a ditch on the north side of the roadway, crossed over a residential driveway, then struck a second ditch, where the vehicle came to rest.

Reed and his front seat passenger, 19-year-old Abrielle Smith of St. Petersburg, were both transported to a local hospital with minor injuries.

Deputy Short was also transported to a local hospital for minor injuries.

Through the investigation, it was discovered that Reed was driving on a revoked license and once released from the hospital, Reed was arrested for felony Driving While License Revoked and transported to the Pinellas County Jail without incident.

Speed does appear to be a factor in the crash, police say.

The investigation continues.