A crew from the City of Seminole Fire Rescue received a call for a person down at approximately 5 p.m. on Monday, January 16, 2023. The incident involved the report of an adult male passed out behind the wheel of a vehicle in the northbound lanes of traffic on Starkey Road approaching Bryan Dairy Road.
Seminole's Engine 30 arrived on the scene and their arrival caused 55 year-old Timothy Gonzalez to awaken. According to arrest documentation, Gonzalez placed his vehicle in reverse and struck the front of the fire engine. He then placed the vehicle back in drive and came to a stop.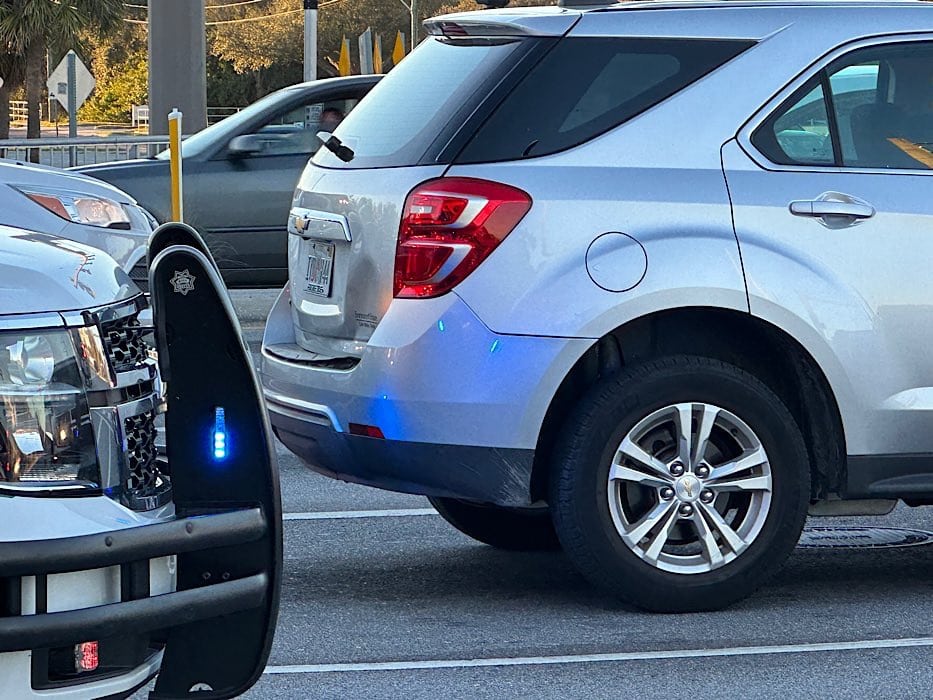 Arriving deputies surrounded the vehicle and made contact the Gonzalez. According to deputies, Gonzalez was unable to walk due to his level of intoxication and was transported to a local hospital.
The arrest documentation reports that the arresting deputy noted that Gonzalez had a strong smell of an alcoholic beverage along with bloodshot eyes, very poor balance, and slurred speech. Deputies also reported that Gonzalez refused a blood draw at the hospital.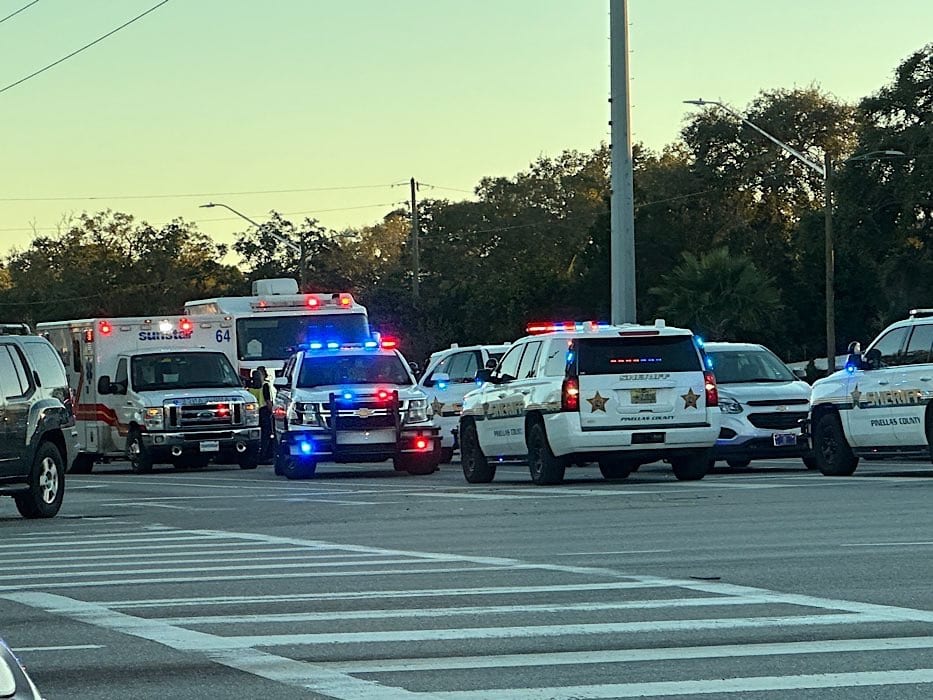 Gonzalez was charged with Driving Under the Influence (DUI) and booked into the Pinellas County Jail. He was released from custody at 7:49 a.m. on January 17, 2023.
Minimal damage was sustained by the fire engine.
Gonzalez was previously convicted of DUI in June of 2001.