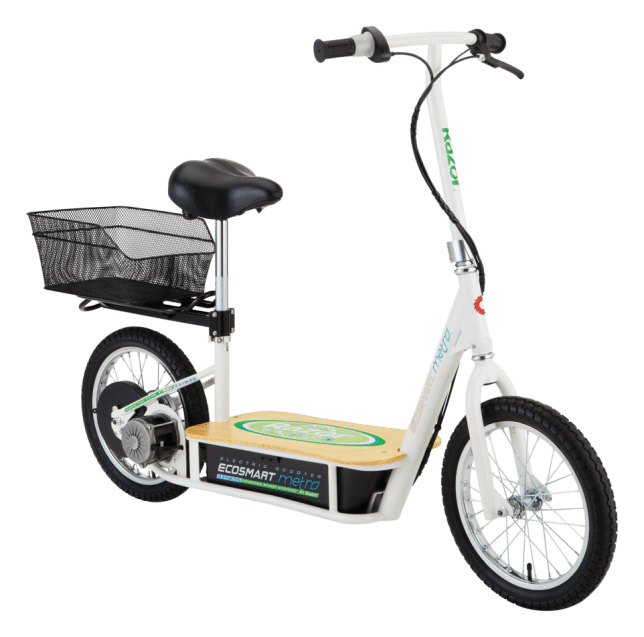 Troopers from the Florida Highway Patrol (FHP) continue to investigate a fatal crash that occurred at approximately 5:48 p.m. on Thursday, March 26, 2020.
According to Troopers, the 22 year-old driver of a 2014 Jeep Patriot, from Jacksonville, Florida, was traveling southbound on 66th Steet North in the inside lane, south of 123rd Avenue N.
Roland Menard, age 92 of Largo, was reportedly traveling on a Razor Ecosmart Electric Scooter southbound on 66th Street in the center and/or outside lane. 
Based on the preliminary report, Menard moved to the inside lane and entered into the path of the Jeep.
Menard was transported to Bayfront Health and died on March 28, 2020 as a results of his injuries.
The driver of the Jeep was not injured.
Based on preliminary information, FHP reports that no charges are expected in the incident.