Crews from Largo Fire Rescue along with firefighters from surrounding agencies responded to reports of a fire at Kings Manor Mobile Home Park, Lot 340. The park is located at 1399 Belcher Road in Largo. The fire occurred at approximately 10:45 a.m. on October 20, 2021.
Upon arrival, crews found a fully involved manufactured home on fire. The occupant of the residence was not home at the time. Crews successfully extinguished the fire and the situation is under control.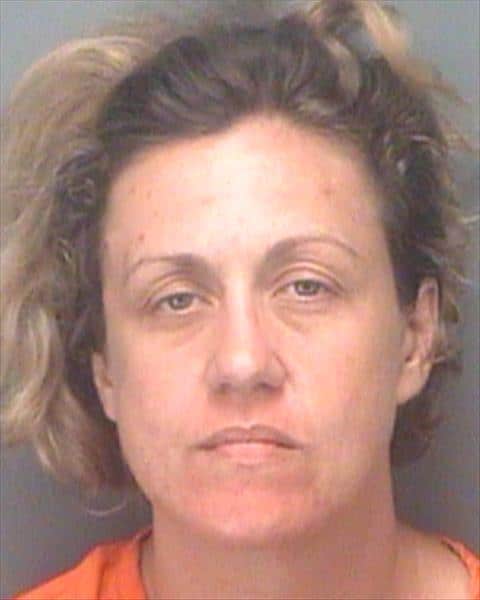 On Monday, October 25, 2021, officers from the Largo Police Department arrested 40 year-old Carie Crowley who is now facing numerous charges in connection to the fire.
According to arrest documentation, Crowley was lawfully evicted from the unit and had no legal right or permission to be on the property. Crowley reportedly admitted to being on the property attempting to retrieve property. Police say that during the visit to the residence, she admitted to accidentally setting the fire by leaving six candles unattended in makeshift candle holders.
Crowley is facing charges of Burglary and Arson in the first degree.