Officers from the St. Petersburg Police Department are investigating a serious injury crash at 9th Avenue S and 16th Street S.
Initial reports indicate an 8 year-old girl was in the roadway and struck by a van. The child was rushed to Johns Hopkins All Children's Hospital with serious injuries.
The Ford van driven by 60 year-old Harlan Smith was going southbound on 16th St. S near 9th Ave. S when it struck an eight-year-old girl in the median lane.
She suffered life-threatening injuries and was in critical condition at last check.
Smith stopped and cooperated with investigators. Police say alcohol is not a factor and the investigation is on-going.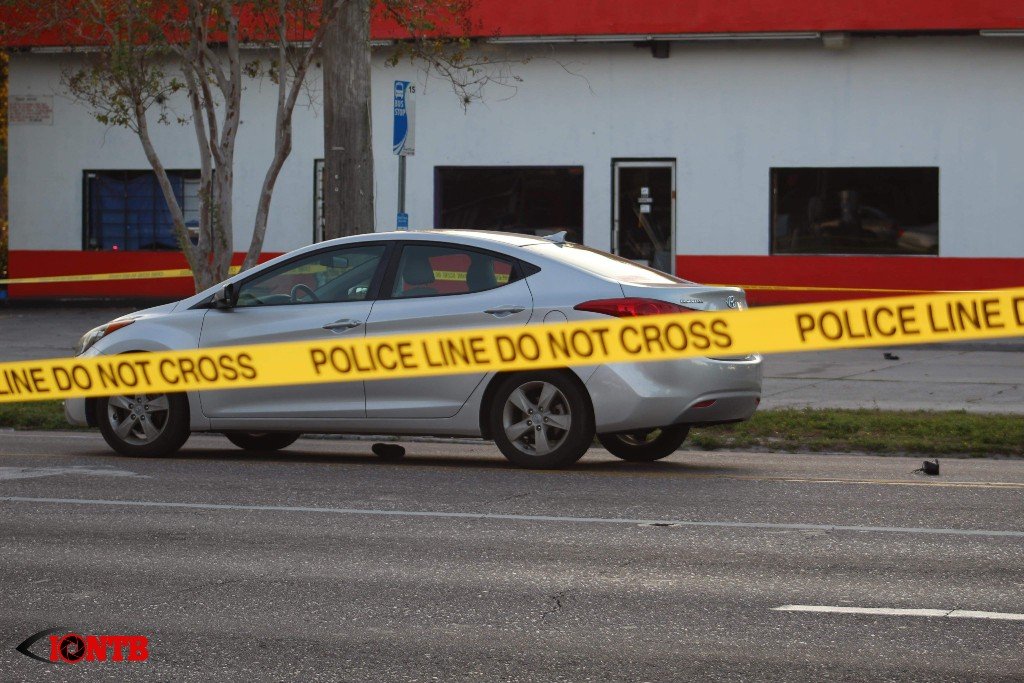 Police asked motorists to please avoid the area.
16th Street S between 7th Avenue and 10th Avenue is closed, as well as 9th Avenue between 15th Street to 17th Street S.