Officers from the Largo Police Department are conducting a crash that killed a bicyclist. The crash occurred at approximately 9:00 p.m. on Saturday, July 10, 2021.
Officers were dispatched to the area of northbound 66th Street N south of Ulmerton Rd after reports of a crash involving a Jeep and a bicyclist.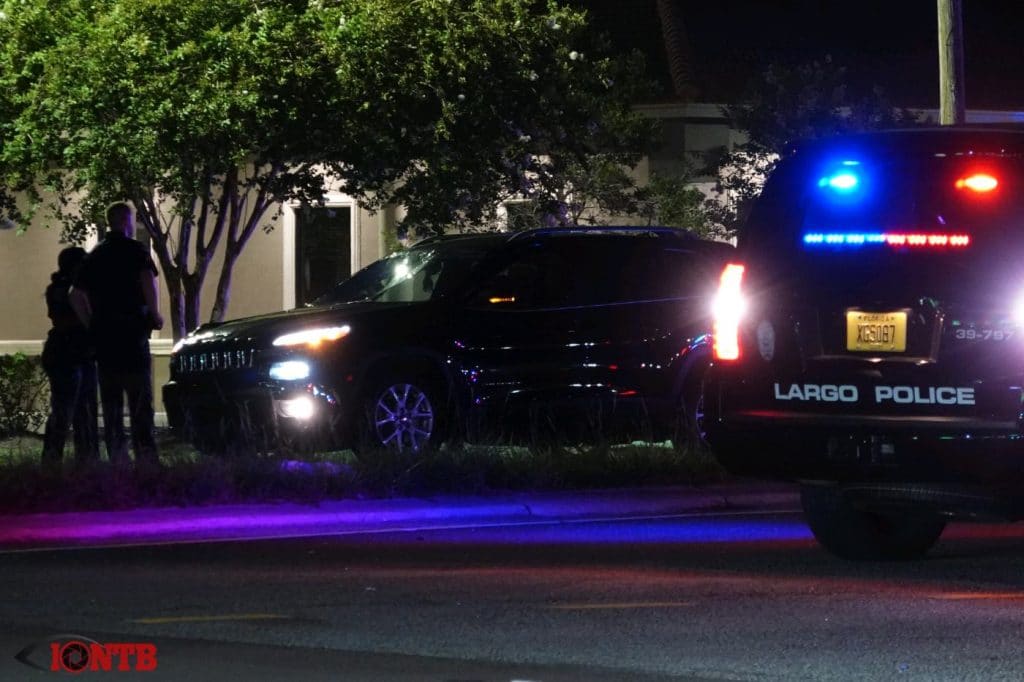 Police say that the bicyclist was crossing west to east in an unlit area with no bike lights when it was struck by the northbound traveling vehicle in the right lane.
The driver of the Jeep, 33 year-old Alberto Abrante of Miami, is facing charges of Driving Under the Influence. According to officers, Abrante exhibited multiple signs of impairment such as slurred speech, bloodshot, glassy and watery eyes, and an odor of an alcoholic beverage. Officers say he performed poorly in field sobriety tests conducted at the scene.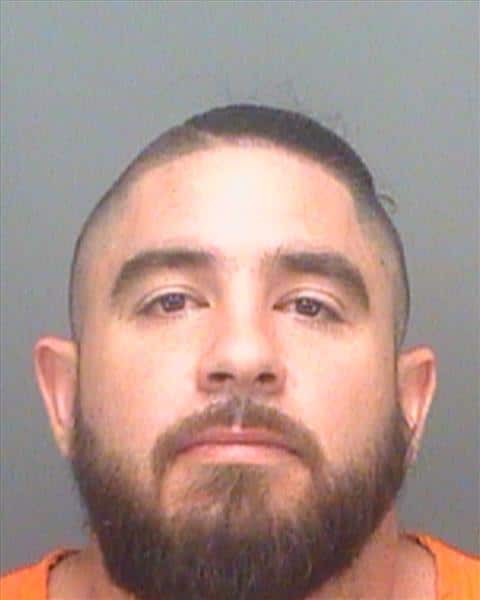 The bicyclist died at the scene.
The Largo Police Department's Traffic Homicide Unit responded and is currently conducting the investigation.
Abrante was released from the Pinellas County Jail after posting a $500 bond.