The call for service was at the The Palms at Countryside Apartments located at 25350 US-19 in Clearwater shortly after 5 p.m. Saturday, July 16, 2022.
The suspect arrested was identified as 24 year-old Logan Cameron Lopez who resided at the apartment complex, Building 12, Apartment 88. Lopez is charged with first-degree murder in the death of this 53 year-old mother, Mary Beth Lopez.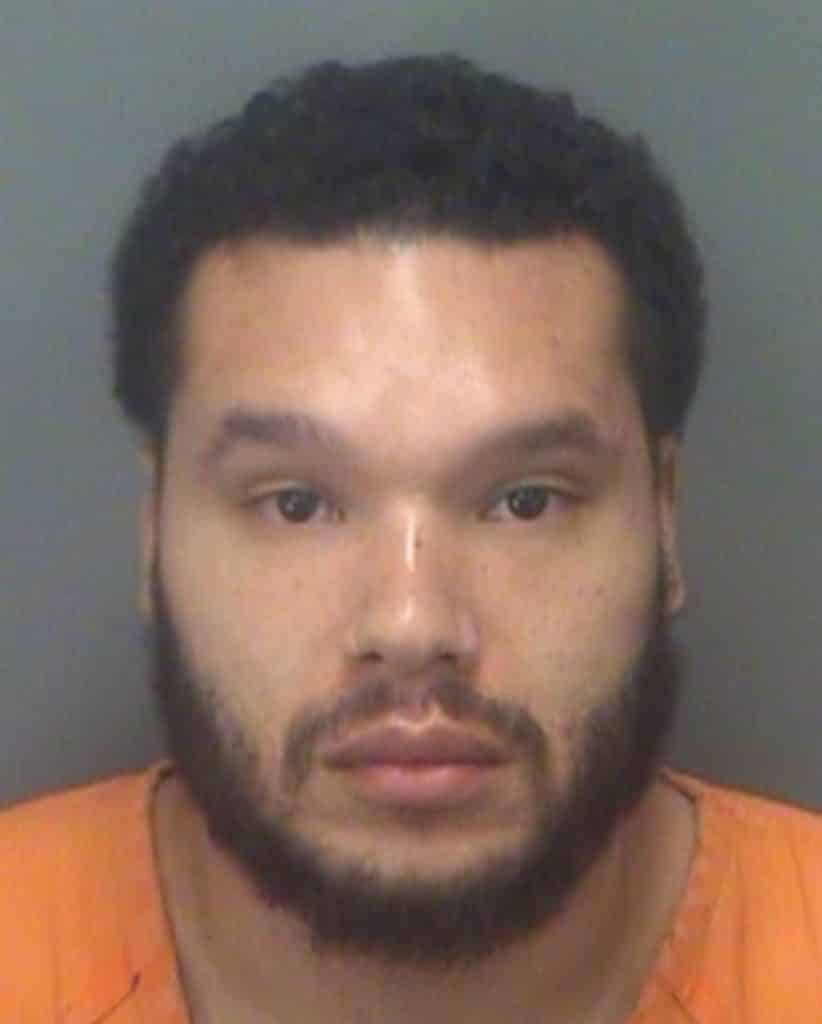 Officers were called to the scene after a neighbor heard a woman screaming for help in a nearby apartment. Inside that apartment, they found Mary Beth Lopez dead. Logan Lopez told the first officers on scene, and later homicide detectives, that he had killed her.
The suspect said he had lured his mother to his apartment for the purpose of "putting an end to her" after planning the murder for a year. He concealed a hammer in the ottoman in the living room prior to her arrival. Once inside the apartment, he struck her in the head with the hammer until she collapsed in the living room then continued to beat her with a and stabbed her multiple times. According to the arrest affidavit, he continued to strike her in the head with the hammer for 15-20 minutes while taking breaks in between. He also reportedly alternated the hammer attack with stabbing her in the neck two or three times.
Logan Lopez has no previous arrest history with the Clearwater Police Department. He does have a previous Baker Act history.
Lopez is charged with First Degree Murder and was booked into the Pinellas County Jail