Motorcyclist Dies in Crash at Keene Road and Belleair Road in Largo
Shortly after 6:30 p.m. on Friday, October 20, 2017, first responders were called to a crash involving a motorcycle.
The crash occurred in the intersection of Belleair Road and Keene Road in Largo.  The motorcyclist died at the scene.
Largo Police conducted the investigation which closed most of the intersection for several hours.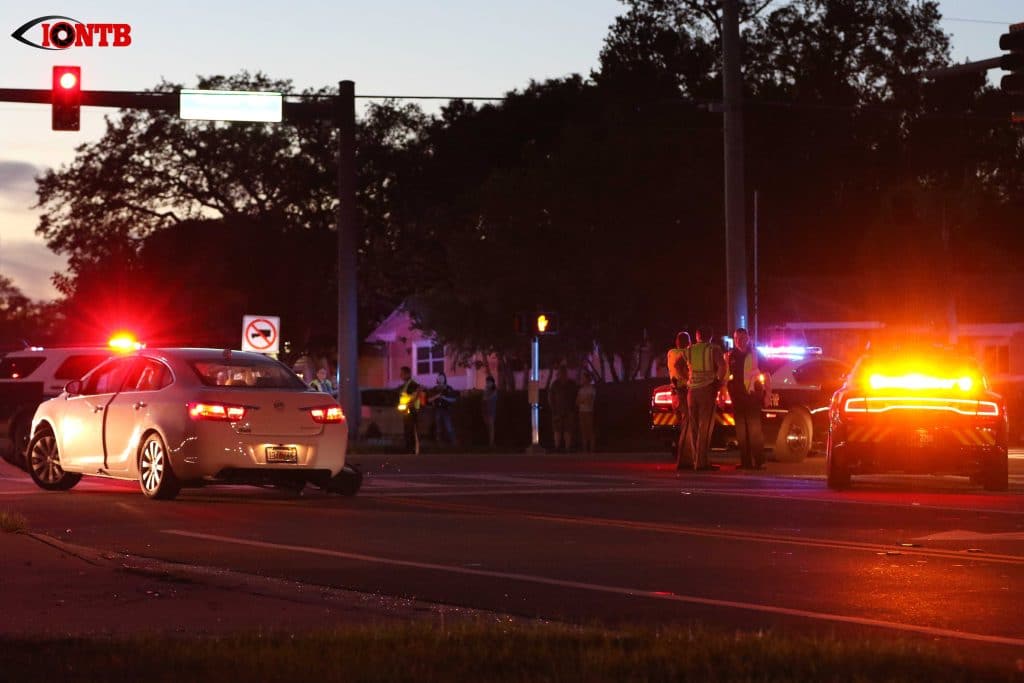 According to Largo Police, 90 year-old Robert Mansfeld was negotiating an eastbound turn from Keene Road to Belleair Road, when his white Buick Verano was struck by a Northbound Harley Davidson motorcycle.
The motorcyclist, 35 year-old Bruno Guedes, was pronounced deceased at the scene. This investigation is on-going.
Investigators say no criminal charges are expected.
No further details are available at this time.
Largo: Avoid the intersection of Keene Rd and Belleair Road in Largo. Fatal motorcycle crash. pic.twitter.com/hU517V51h6

— IONTB.COM (@IONTB) October 20, 2017