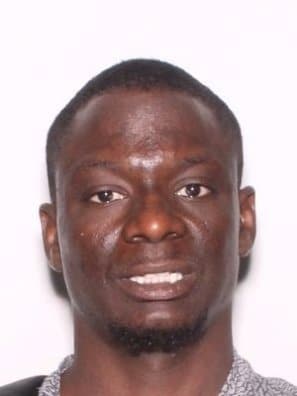 St. Petersburg Police are investigating a fatal motorcycle crash involving a hit and run driver.
The crash occurred on Saturday, February 8, 2020 at approximately 7:40 p.m. near 37th St S and 5th Ave S.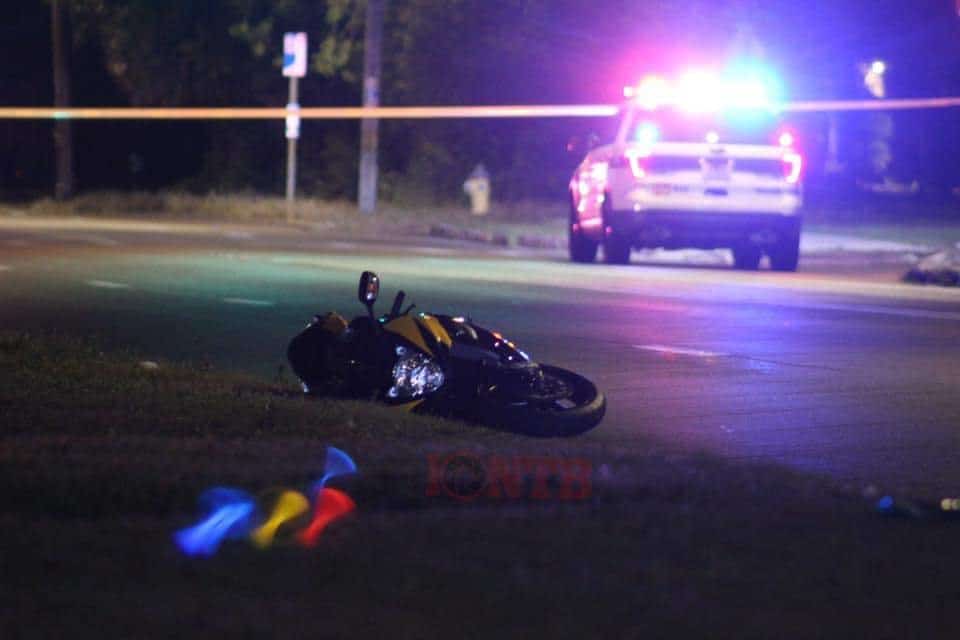 Brendan Hawkins, age 24, was riding his motorcycle eastbound on 5th Ave S over the posted speed limit, when a red Honda or Hyundai attempted to turn from the westbound lanes onto 37th St S into the path of the motorcycle causing the collision.
The sedan then fled the scene. Witnesses reported good samaritans performing CPR on Hawkins attempting to help him. He was transported to Bayfront Health St. Petersbirg as a Trauma Alert with serious injuries where he later died.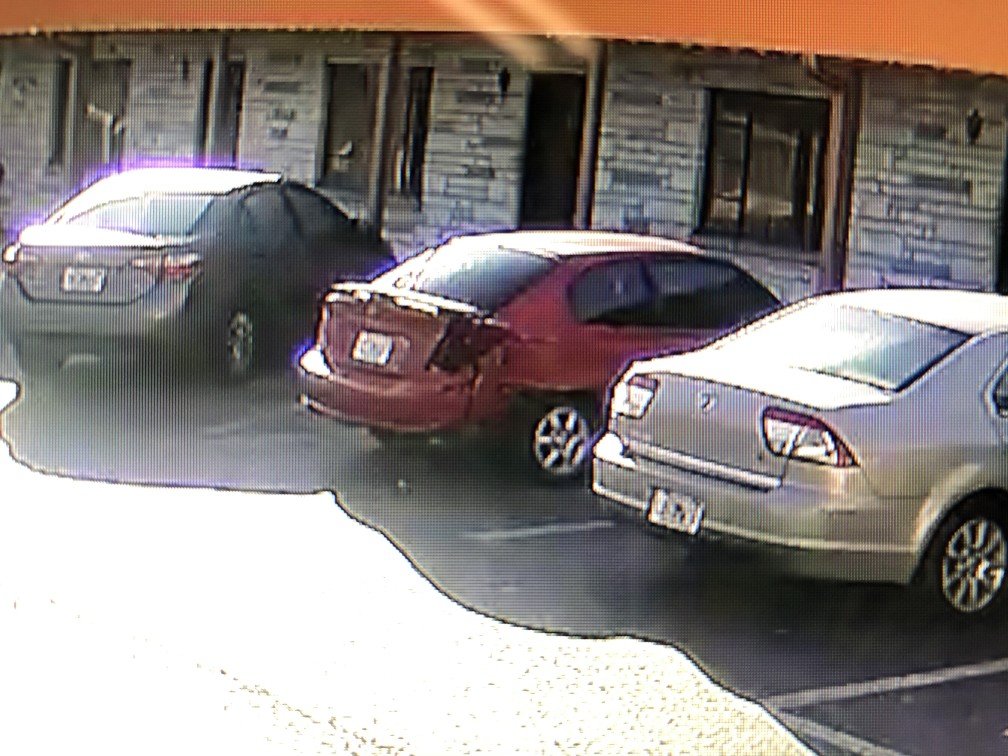 Police received a tip and began looking for 38 year-old Keith E. White Jr. and the red 2005 Hyundai Accent with rear passenger-side damage (FL tag/license plate IC16BP) that may have been involved in last Saturday's fatal hit-and-run crash. The mentioned vehicle was seen at the Lamplighter Motel (12208 N. Florida Ave.) in Tampa last weekend.
On Tuesday, February 18th, police announced an arrest in the case.
With the help of tips from the public, Keith Eric White
Jr. was identified as the driver of his 2005 Hyundai Accent which was involved in the crash that left motorcyclist Brendan Markeith Hawkins dead.
With information gathered from several people last week, detectives located his car and issued an arrest warrant.  They shared it with law enforcement agencies in Memphis, Tennessee, where he was taken into custody by the Shelby County Sheriff's Office on Sunday.
At this time White is awaiting extradition back to Pinellas County.