Pinellas detectives are investigating the death of an off-duty deputy, 46 year-old Carlos Felipez, who died of a self-inflicted gunshot wound.
The incident occurred at about 1:07 a.m. on Saturday, December 29, 2018 at a residence in the 1800 block of Oak Street in Unincorporated Clearwater.

Deputies were called to the residence located for a report of a gunshot heard and a welfare check.
When deputies arrived they found off-duty Deputy Carlos Felipez deceased in the backyard of his residence.
Detectives say Deputy Felipez suffered from a self inflicted gunshot wound. The death is considered a suicide.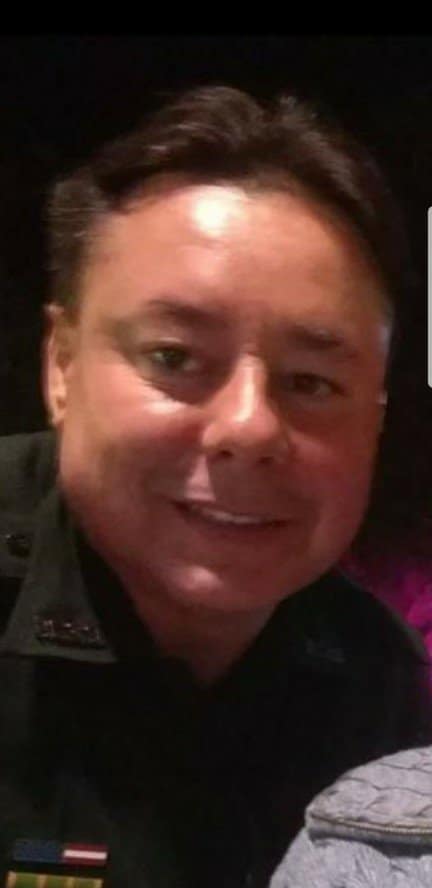 Deputy Felipez was hired by the Pinellas County Sheriff's Office in 2014, and he worked in the Patrol Operations Bureau.