An officer from the Belleair Police Department was involved in a crash at approximately 3:18 p.m. on Thursday, July 28, 2022.
The crash occurred on Mehlenbacher Road near Golf View Drive, east of Indian Rocks Road.
Initial information indicates that officers were responding to multiple reports of a vehicle burglary in the area along Mehlenbacher Road. One of the responding officer's vehicle collided with a Kia Soul, a vehicle matching that of the burglary suspects. That vehicle reportedly ran a stop sign and was struck by the offficer.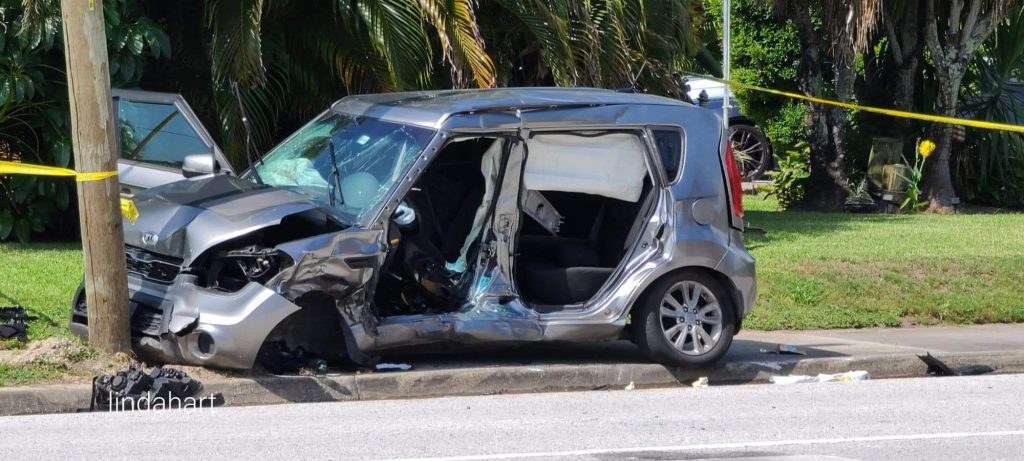 Multiple subjects were extricated from the vehicle by firefighters. One teen who was extricated was transported to a trauma center. At least one other teen was transported to a local hospital.
The officer was transported to a local hospital with multiple injuries, all described as non life-threatening.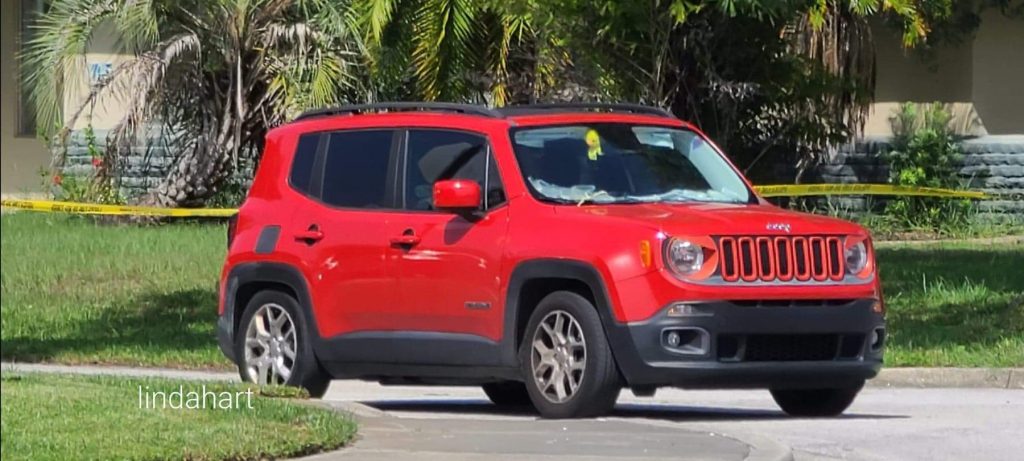 According to the Town of Belleair, all four occupants of the vehicle are in custody.
One utility pole suffered extensive damage and will likely require replacement. Duke Energy is enroute to the scene. Expect extended lane closures in the area.
The Sheriff's Office Major Accident Investigation Team is assisting with the crash.