St. Petersburg Police are currently investigating a stabbing incident that killed one woman and injured another.
At noon, police were called to the scene where a man stabbed two women at 22nd Avenue North and 53rd Street.
The victims in today's stabbing investigation have been identified as 34 year-old Marqueita Maynard and her mother 60 year-old Willie Maynard-Jones.
Both women arrived at the home located at 5342 22nd Ave N around noon and were ambushed by 52 year-old Stanley Jones. Jones attacked both women with a knife and left the scene on a bicycle.
Officers arrested Jones several blocks away within minutes of arriving at the scene.
Marqueita Maynard died outside of the home. Willie Maynard Jones was transported to the hospital for treatment.
Stanley Jones, who is Willie Maynard-Jones' ex-husband, was wanted for aggravated stalking at the time of the stabbing.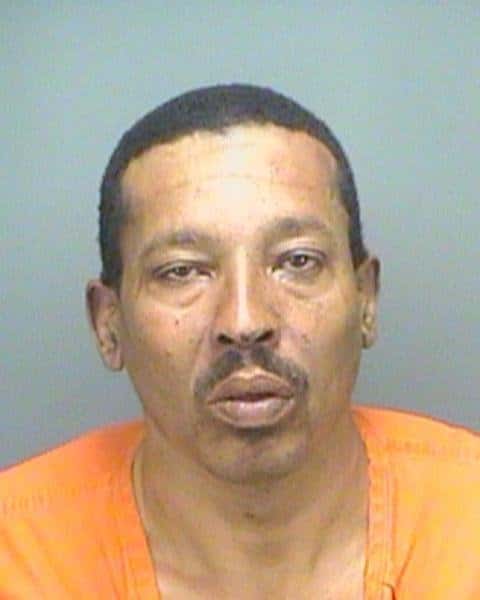 Jones has been charged with 1st Degree Murder, Attempted 1st Degree Murder, Burglary, Arson, Violation of Injunction,
Tampering with Physical Evidence and outstanding Probable Cause for Aggravated Stalking.
SPPD would like to remind everyone that there is help for those struggling with domestic violence. They strongly encourage anyone facing issues to reach out. They can refer you to organizations that can help. Just call our non-emergency line at 727-893-7780.