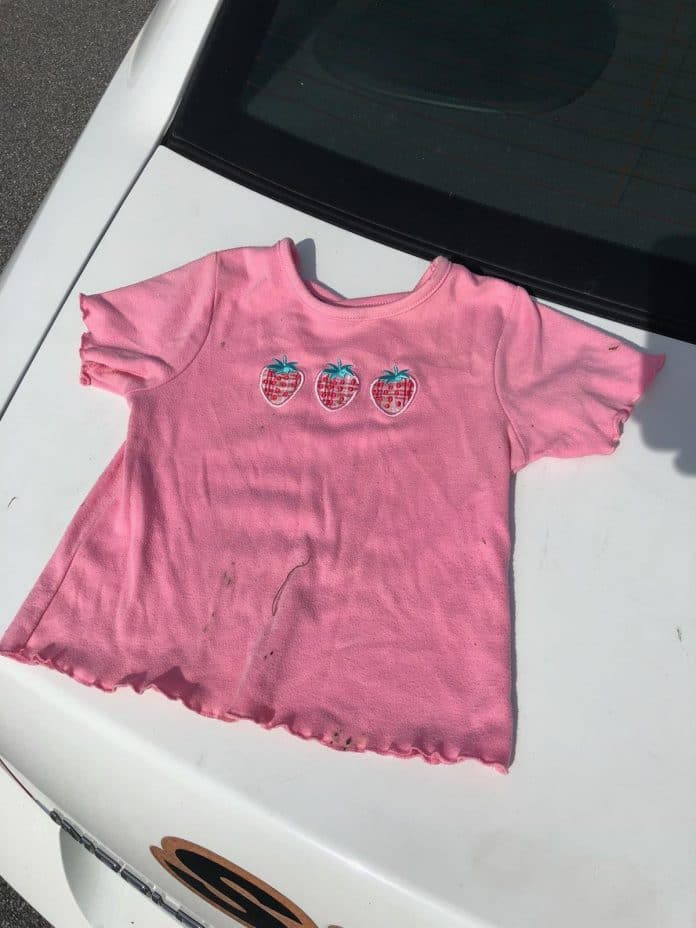 Pasco Deputies Investigating Unconfirmed Kidnapping
Update: 6:40 p.m.: According to the Sheriff's Office, the report of the kidnapping has been determined to be unfounded.
Investigation into the report continues.
===========
Pasco Detectives are currently investigating an UNCONFIRMED report of a possible kidnapping in the area of Humboldt Ave. and Glenburn Ct. in New Port Richey that occurred around 3:35pm this afternoon.
The victim has been described as a 7-9 year old female about 4 ft. tall, 60-80 lbs. wearing blue jeans, pink shirt, blue sandals, a pink headband, and had black and blonde hair.
It was reported that a male driving in a black or dark blue van with a white stripe got out and grabbed the girl.
The information has not been confirmed as we are actively investigating these allegations.
Deputies are asking anyone who may have seen something suspicious related to this incident to call 911.
If there are any parents or guardians with children in the area, you are being asked to please confirm the location of your child.
Image of a shirt that was allegedly left on the ground after the van allegedly left the scene posted in article.
Comments
comments