Pasco Sheriff's Helicopter Pilot Lands to Detain Man Targeting Him with a Laser
Pilot Stephen Bowman of the Pasco County Sheriff's Office was blinded by a laser while assisting with a barricaded suspect call.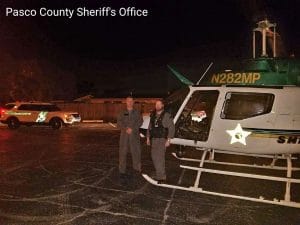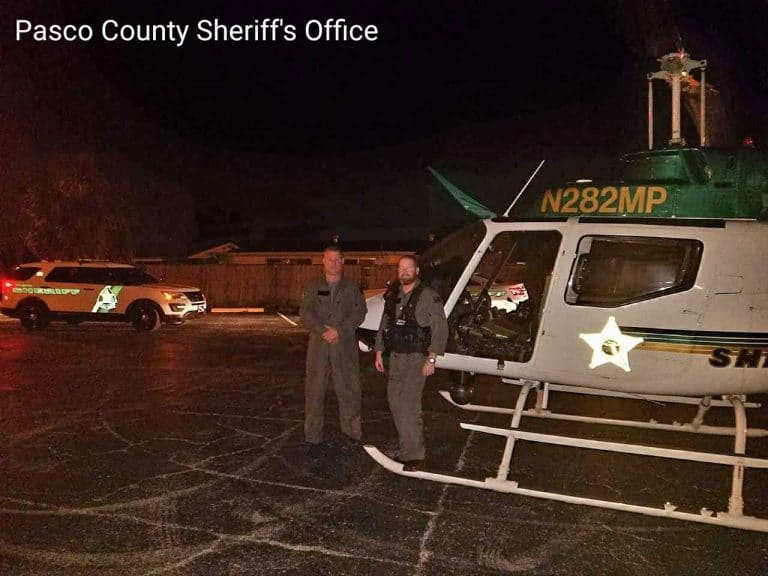 At approximately 10:50 p.m. on December 5, 2017, the Air Unit was assisting with a barricaded suspect call. Air6 was providing cover for the units setting up for an entry into the barricaded suspect's residence when they were targeted by a laser pointer.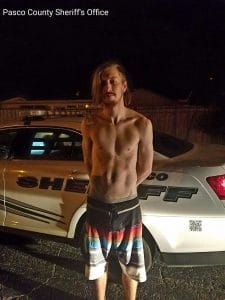 The suspect aiming the laser at the Aircraft was blinding the pilot and causing a hazard while interfering with the mission of the aircraft. The pilot was forced to disengage from the primary mission and address the laser suspect. Pilot Stephen Bowman tracked the suspect and obtained video of the violation.
Pilot Bowman noticed a parking lot about 1/4 mile from the suspect location which is large enough to safely land the helicopter. He landed the helicopter and walked over to the suspect's residence where he detained the suspect.
Patrol units responded to the location and took over the arrest and transport of the suspect, 27 year-old Ryan Fluke, who was arrested for Misuse of laser lighting devices.
Comments
comments