Deputies from the Pinellas County Sheriff's Office continue to investigate a crash that left one dead and another arrested for DUI.
The crash occurred on Sunday, November 21, 2021 at approximately 1:40 a.m. north of the intersection of 113th Street North and 102nd Avenue in Seminole.
According to investigators, 31-year-old Daniel Sarine was driving southbound on 113th Street near 102nd Avenue in a red 2014 Dodge Journey. 23-year-old Ronald Martin was walking southbound in the curb lane of 113th Street.
Deputies say Sarine attempted to avoid Martin but was not successful. Martin was struck in the roadway and died at the scene.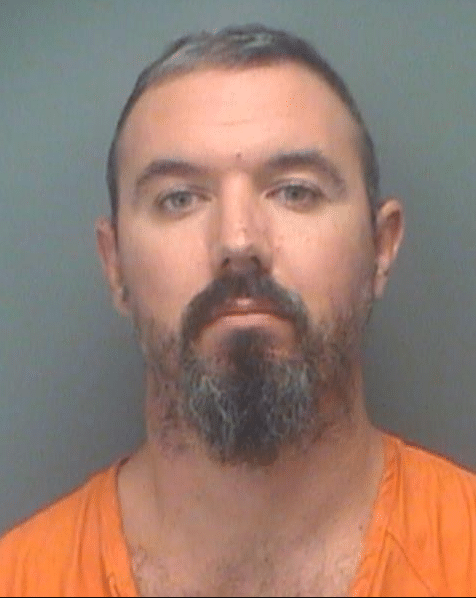 Deputies say that Sarine showed indicators of impairment and was arrested. He was transported to the Pinellas County Jail where he is held on one count of DUI.
The roadway reopened at approximately 8:30 a.m. on Sunday, November 21, 2021.
The investigation continues.