Deputies from the Pinellas County Sheriff's Office Major Accident Investigation Team (MAIT) are currently investigating their third crash involving a fatality in the previous 13 hours.
This most recent crash occurred at approximately 11:30 a.m. on Sunday, November 21, 2021 on Belcher Road near the intersection of Spanish Vistas Drive in Dunedin.
According to investigators, 88-year-old Sylvia Gurzynski was traveling westbound on Spanish Vistas Drive in a 2005 silver Nissan Altima and stopped at Belcher Road.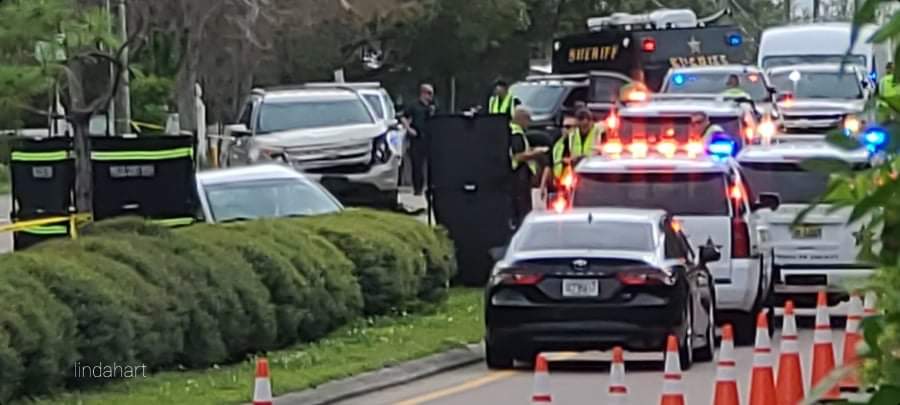 A gold Ford Explorer, driven by an 18-year-old man, was traveling northbound on Belcher Road. Investigators say that Gurzynski slowly began to roll into the curb lane of northbound Belcher Road when her vehicle was struck by the Ford Explorer.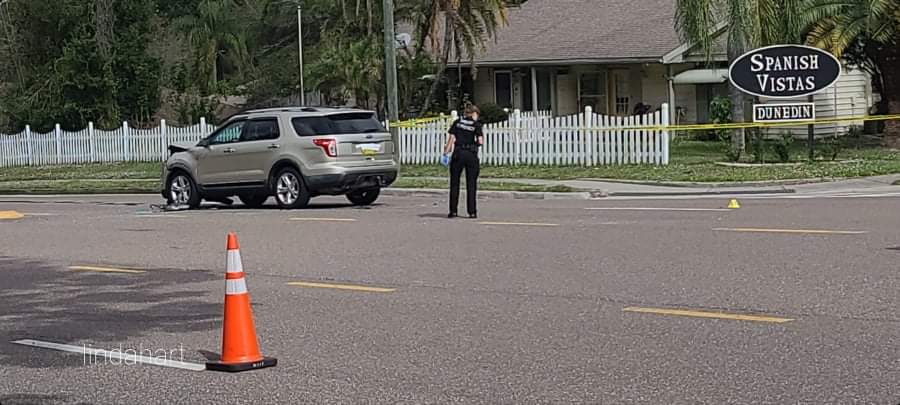 Gurzynski was pronounced deceased at the scene.
Neither the driver of the Ford nor the passenger were injured.
According to investigators, speed and impairment do not appear to be factors in the crash.
yygg