A deputy from the Pinellas County Sheriff's Office sustained injuries in a crash that occurred on Saturday, November 11, 2023, at approximately 7:50 p.m. The incident occurred on Tampa Road near Sunflower Drive in Oldsmar.
Deputy Jacoby was conducting a traffic stop with his marked Chevy Tahoe positioned in the curb lane of Tampa Road, fully illuminated with emergency lights. At that moment, Kay Praschma, a 51-year-old resident of Oldsmar, collided with the rear of the deputy's vehicle while driving a white 2022 Jeep Wrangler. The impact resulted in significant damage to both vehicles.
Following the crash, Deputy Jacoby was promptly transported to a local hospital with minor injuries.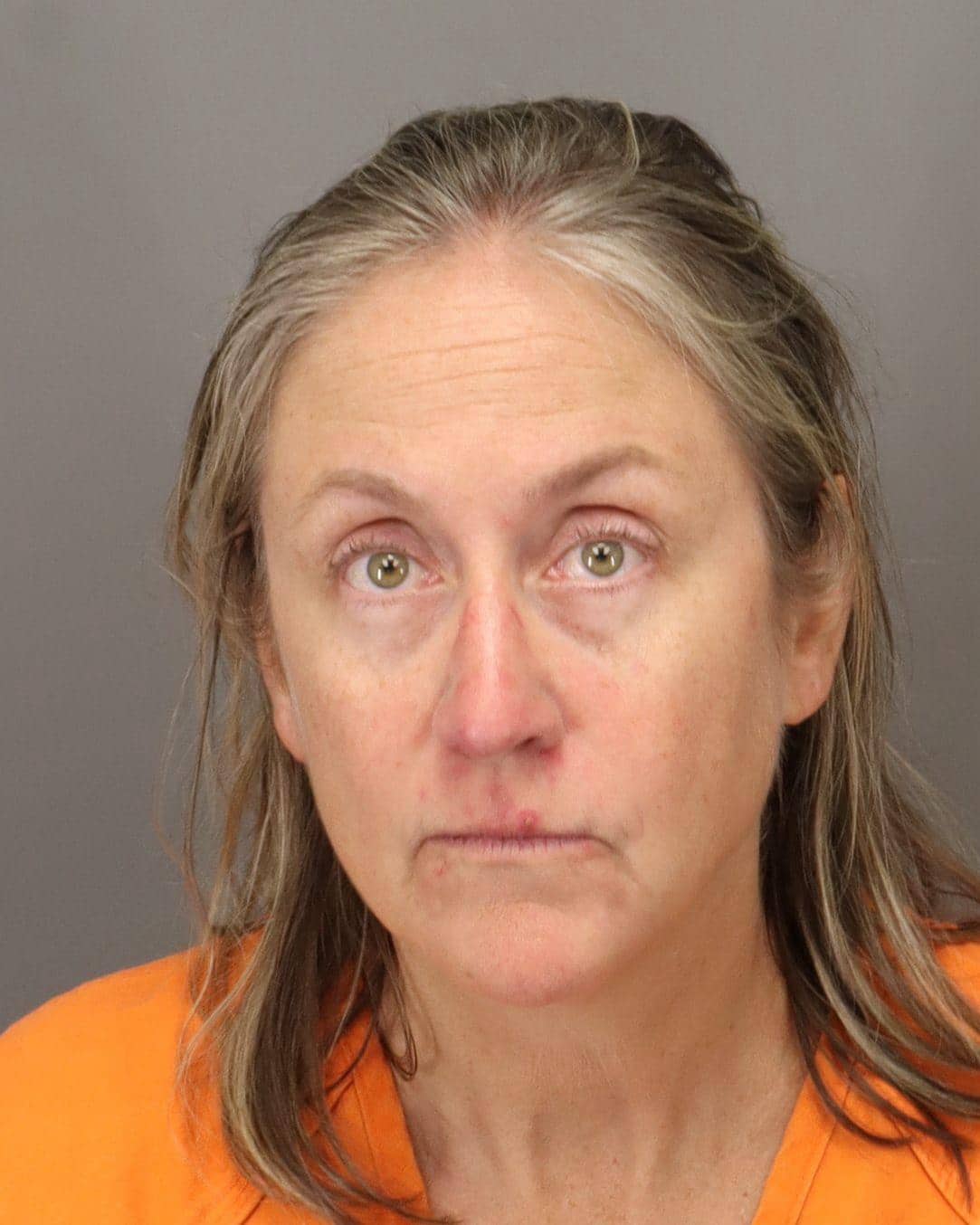 Upon investigation, authorities detected a strong odor of an alcoholic beverage emanating from Praschma's breath. According to arrest documentation, she exhibited slurred and mumbled speech and staggering movements while walking. Praschma initially attempted field sobriety tests but struggled to maintain balance, subsequently refusing to complete the tests further, citing an anticipated failure. She declined to submit to any additional testing.
Kay Praschma was subsequently booked into the Pinellas County Jail, facing charges of DUI with property damage and injury.