A deputy from the Pinellas County Sheriff's Office was struck and killed in a hit and run crash at approximately 10:45 p.m. on Thursday, September 22, 2022.
Fire rescue crews were dispatched to reports of a crash in the southbound lanes of I-275 north of the Roosevelt exit. Arriving paramedics located one person deceased due to significant traumatic injuries.
The deceased deputy has been identified as Michael Hartwick who worked for the Sheriff's Office for 19 years. Hartwick arrived to a traffic detail at approximately 10:30 p.m. to assist construction crews working in the area. According to Sheriff Gualtieri, Hartwick exited his cruiser and was standing on the shoulder of the roadway facing north.
At the same time, construction crews were operating a large front end loader with a fork lift to move large concrete barriers. The front end loader, operated by 32 year-old Juan Ariel Molina-Sales, was traveling approximately 20 mph and struck Deputy Hartwick.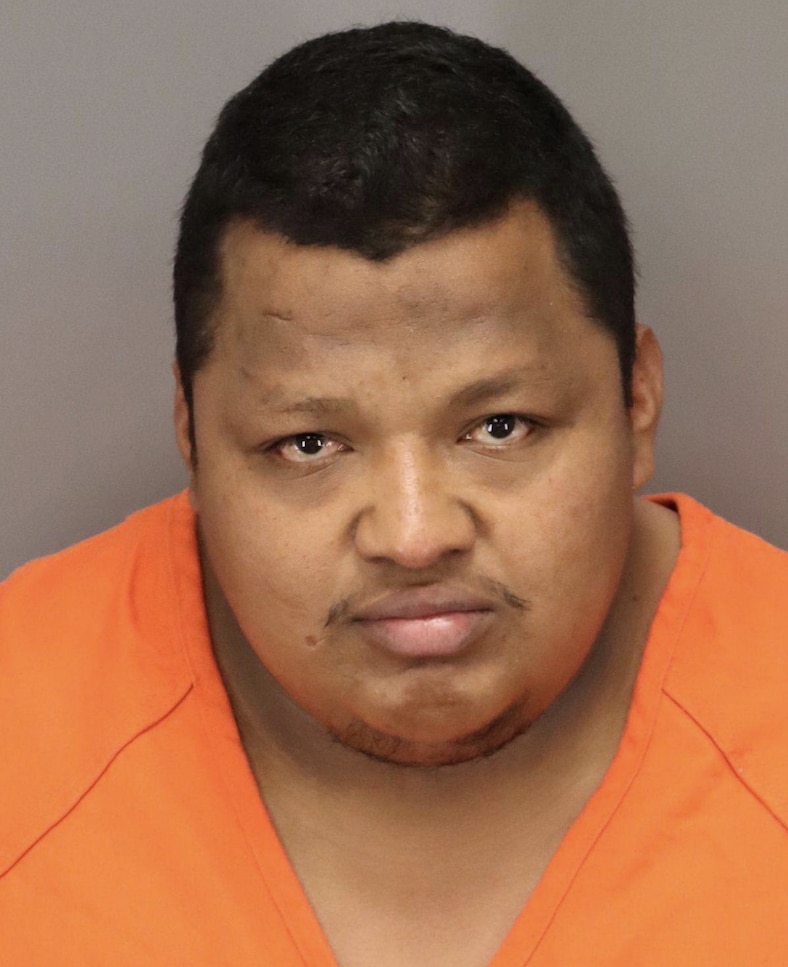 Molina-Salles continued approximately 1/4 mile and pulled the front end loader off the roadway before fleeing on foot. He told another coworker that he ran over and killed a police officer. That coworker, Elieser Aurelia Gomez-Zelaya helped Molina-Sales hide his hat and vest in the nearby woods.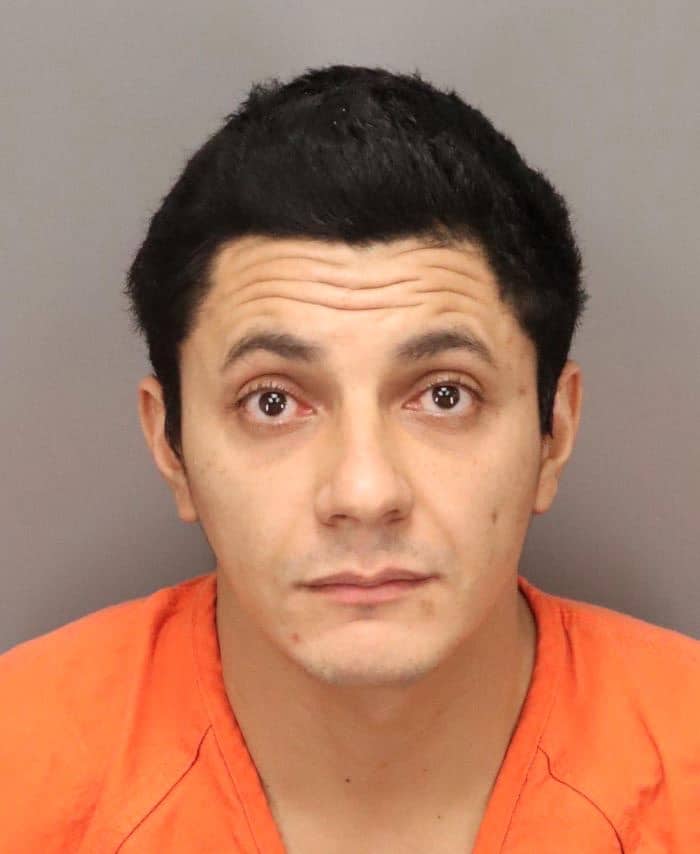 Molina-Salles was at large for several hours and not much was know about him at this time. It is unconfirmed if that is even his real name. The Sheriff's Office released a photo of him and asked for the public's help in locating him.
At approximately 8:30 a.m., officers apprehended the suspect near I-275 and Ulmerton Road.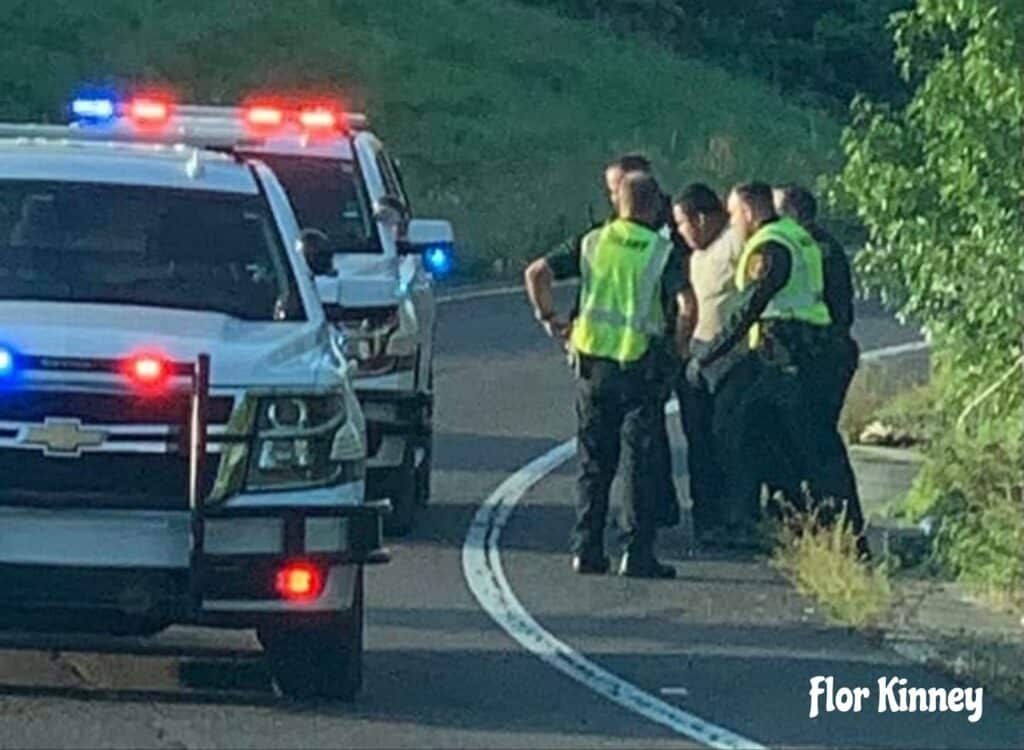 The Pinellas County Sheriff's Office expressed their gratitude and appreciation to the media and the public for their support.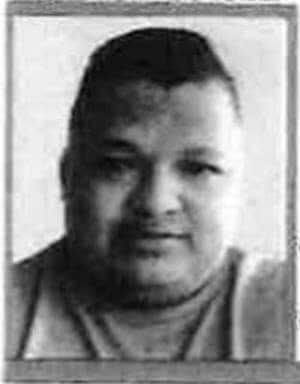 Molina-Salles is here illegally and provided a false name and fake identification documentation out of North Carolina. He entered the United States in October of 2021 at Eagle Pass, Texas. He was deported at that time and there is no record of him re-entering the US. He has no driver's license and no documented training to operate the heavy equipment.
His coworker also provided a fake name but detectives discovered he is 31 year-old Eliezer Aurelia Gomes-Zelaya. He also is here illegally from Honduras.
Both worked for the construction firm Archer Western, a contractor for the Florida Department of Transportation.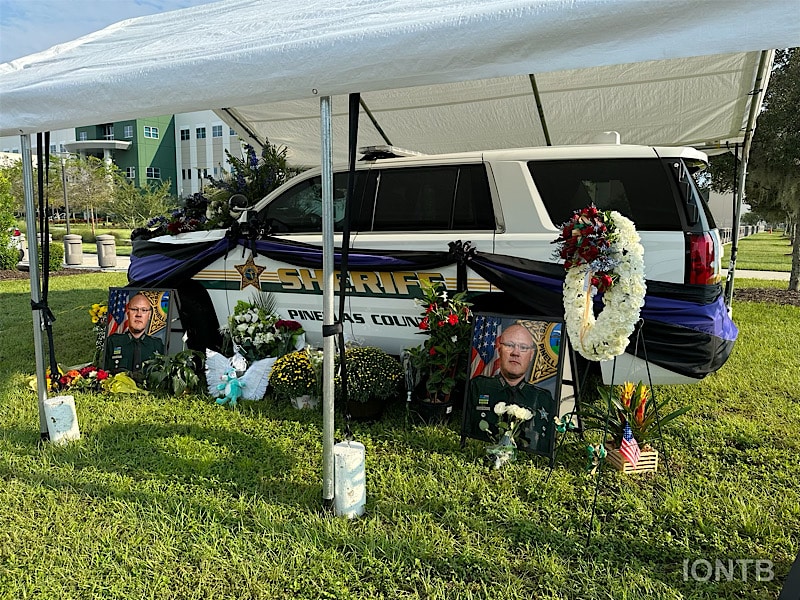 Molina-Salles is facing charges of leaving the scene of a crash involving a death. His coworker is in custody and charged with being an accessory after the fact for assisting Molina-Sales. At this time, the crash does not appear to have been intentional, according to the Sheriff.
Molina-Salles, if convicted, is facing up to 30 years in prison with a 4 year minimum term.
Hartwick is survived by two sons and his mother.