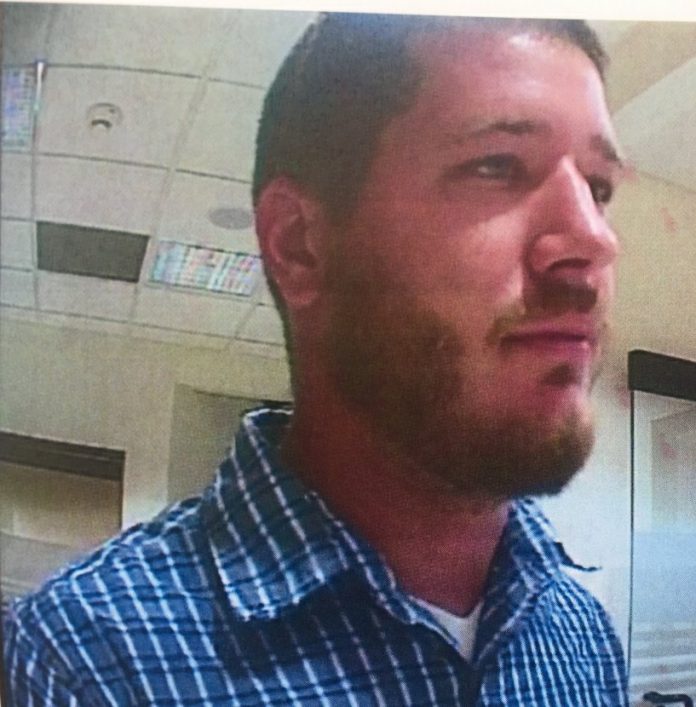 Pinellas Deputies Arrest Subject that Robbed the Achieva Credit Union on Ulmerton Road
William Joe Johnson, age 26 of Pinellas Park, was arrested and charged with one count of Robbery.
Deputies from the Pinellas County Sheriff's Office responded to reports of a bank robbery on Thursday, October 5, 2017.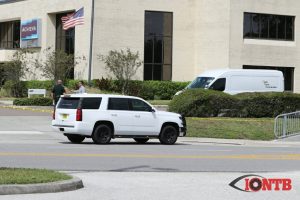 According to detectives, Johnson entered the Achieva Credit Union located at 10125 Ulmerton Road, in unincorporated Largo, at about 10:52 a.m. on Thursday, October 5, 2017.
Once inside the bank, he approached the bank teller, implied he had a gun and demanded cash. The suspect was given an undisclosed amount of cash.
He then fled from the bank on foot.
Through various investigative techniques, detectives were able to positively identify Johnson.
Detectives searched for Johnson and found him at the Express Inn located at 11333 US Highway 19 North, Pinellas Park, where he was staying as a guest.
Detectives interviewed Johnson and he admitted to the bank robbery. Johnson informed detectives he was in need of money so he googled "how to rob a bank."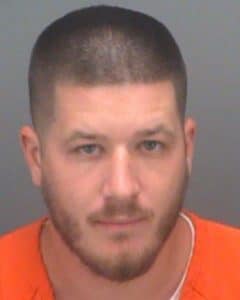 Johnson said he originally planned to rob the Wells Fargo Bank located at 10500 Ulmerton Road, but changed his mind after he entered the Wells Fargo and saw the teller was a large male.
Johnson said he spent all of the money he stole from the Achieva Credit Union and he planned to rob another bank on Tuesday, October 10, 2017.
Detectives say Johnson used the stolen money to pay for rent, utilities, and a drug binge.
Johnson was arrested without incident and was transported to the Pinellas County Jail.
The investigation continues.
Comments
comments