Deputies are conducting a death investigation after a work-related accident in unincorporated Pinellas Park.
On Tuesday, August 20, 2019, deputies were called to Junker Joe Hauling located at 12110 65th Lane North, in unincorporated Pinellas Park, for a deceased person.
When deputies arrived, paramedics from the Pinellas Park Fire Department were already on scene and had pronounced 59-year-old Joseph Freeman Jr. of Pinellas Park deceased at about 10:58 a.m.
Through the course of the investigation, deputies learned that one of Freeman's 8 X 12 foot dumping trailers needed repairs after they realized a pin that secured the hydraulics on the trailer was coming undone.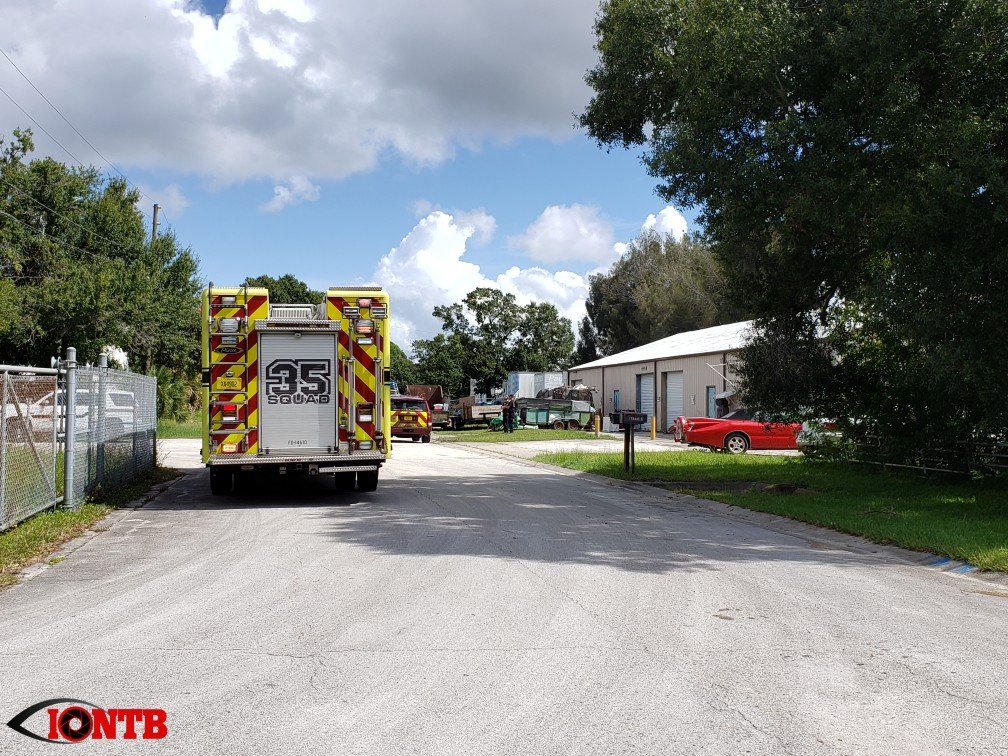 Deputies say Freeman and one of his employees lifted the bucket on the trailer into the dumping position in an attempt to push the safety pin back into position. They installed the safety bar and removed the pin from the hydraulic safety.
Witnesses told deputies that Freeman was manipulating the height of the bucket when the safety bar came undone and the bucket fell on Freeman crushing him between the bucket and the frame of the trailer.
Deputies say Freeman's death appears accidental in nature.
The Occupational Safety and Health Administration (OSHA) was notified of the death investigation.
Next of kin has been notified.
The investigation continues.
VIDEO FROM THE SCENE