St. Petersburg Police continue to investigate a fatal crash involving a pedestrian. The crash occurred on Thursday, August 22, 2019 at approximately 8:29 p.m.
Investigators say 67-year-old, Svjetlana Vojnovic was walking westbound across 4th Street North in the 7600 block.  The traffic signal was green for northbound and southbound traffic and the pedestrian had a no crossing signal.
A driver of a Jeep was southbound in the center lane of 4th Street North. The pedestrian had almost been struck by a northbound vehicle, but made it to the center median and paused.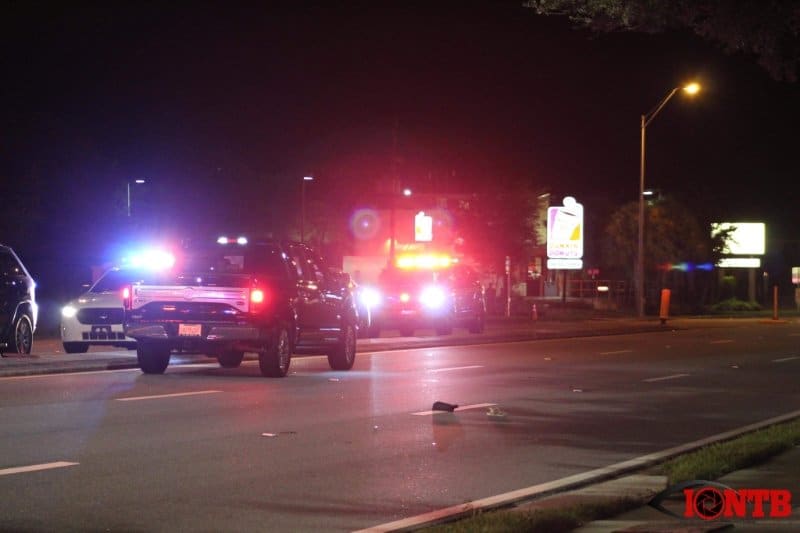 Vojnovic continued westbound, just south of the pedestrian crosswalk, and stepped into the path of the Jeep.
The driver could not avoid the collision and struck Vojnovic
Vojnovic was pronounced dead at Bayfront Health St. Petersburg.