Brittany O'Leary, a detention deputy for the Pinellas County Sheriff's Office, has been terminated following her arrest by officers from the Clearwater Police Department.
At approximately 7:24 p.m. on Sunday, December 22, 2019, officers were called regarding a jeep that entered a pond located at 26200 US Hwy 19.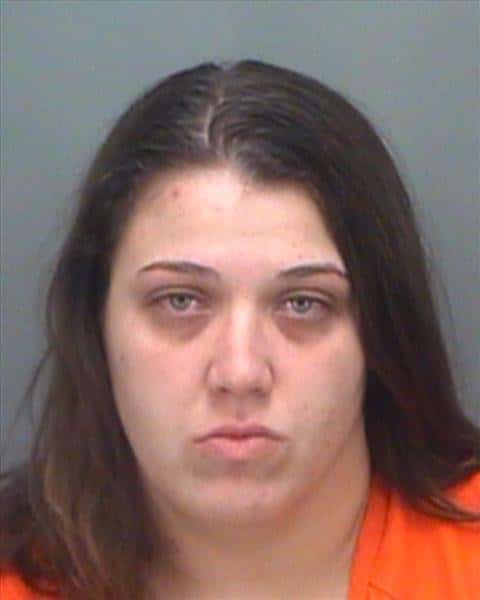 According to officers, witnesses had to assist O'Leary from her vehicle due to it being partially submerged in the water.
Officers noted O'Leary showed signs of impairment by having. Bloodshot and watery eyes, an unsteady balance, slurred speech, and a distinct odor of an alcoholic beverage coming from her.
O'Leary agreed to perform Field Sobriety Tests, but performed poorly on them.
Officers say that O'Leary submitted to a breath sample which indicated she had a breath alcohol concentration of .153/.158. This value is nearly twice the legal limit in the State of Florida.
O'Leary was arrested and charged with one count of Driving Under the Influence and cited for DUI with BAC of .15 or higher and Careless Driving. She was transported to the Pinellas County Jail without incident.
O'Leary graduated from the Corrections Academy in February 2018 and was employed by PCSO in October 2017.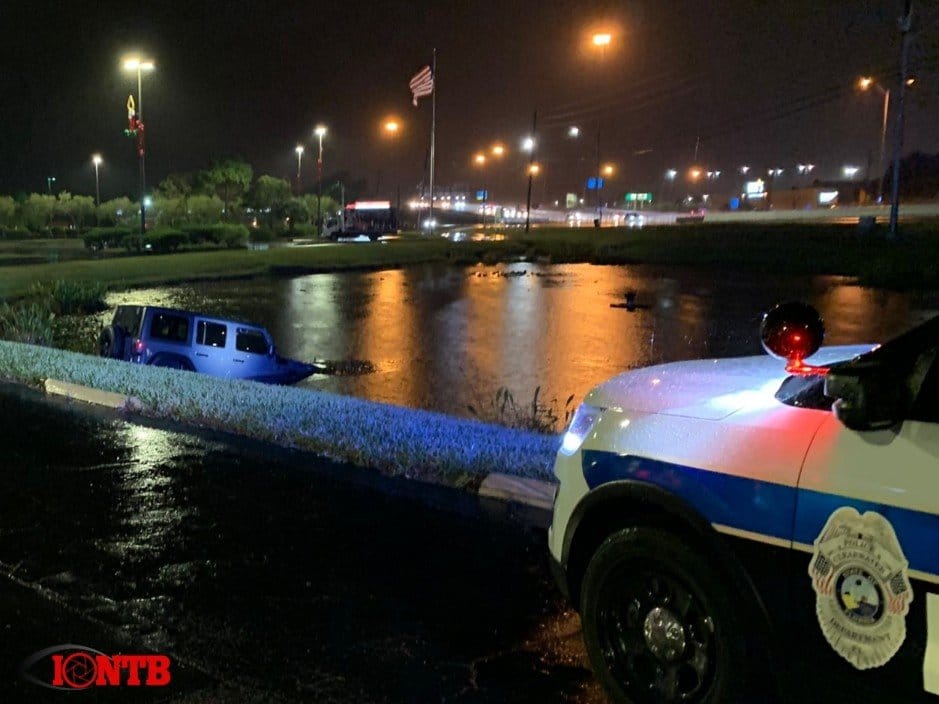 O'Leary's employment was immediately terminated following the arrest, which is consistent with Pinellas County Sheriff's Office policy.