St. Petersburg Police arrested 22 year-old Jaylen Shazell and charged him with 1st Degree Felony Murder for the death of 25 year-old Demond Perry.
Investigators determined that Shazell was involved in the pursuit of Perry's white Infiniti shortly before 3 a.m. on February 12, 2022 when Perry reportedly drove off from a local nightclub, the Turbo Lounge (4900 66th Street N). Investigators located text messages that Shazell was planning to follow Perry stating, "it is ova tonight."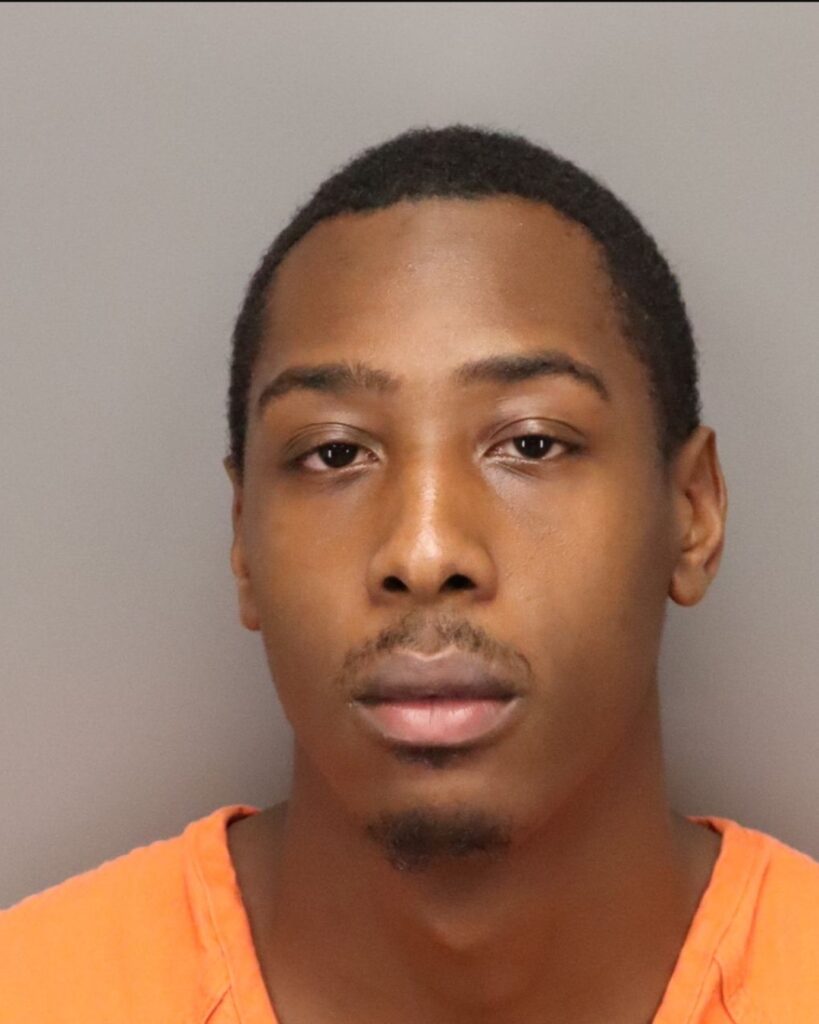 While fleeing from 24 bullets fired at his vehicle, Perry crashed on Tyrone Blvd near 9th Avenue North where the car flipped and caught fire. Fire Rescue crews arrived and knocked down the fire with an extinguisher then began the process of extricating Perry who was trapped in the car. He was transported to Tampa General Hospital with life threatening burns and injuries. He died hours later.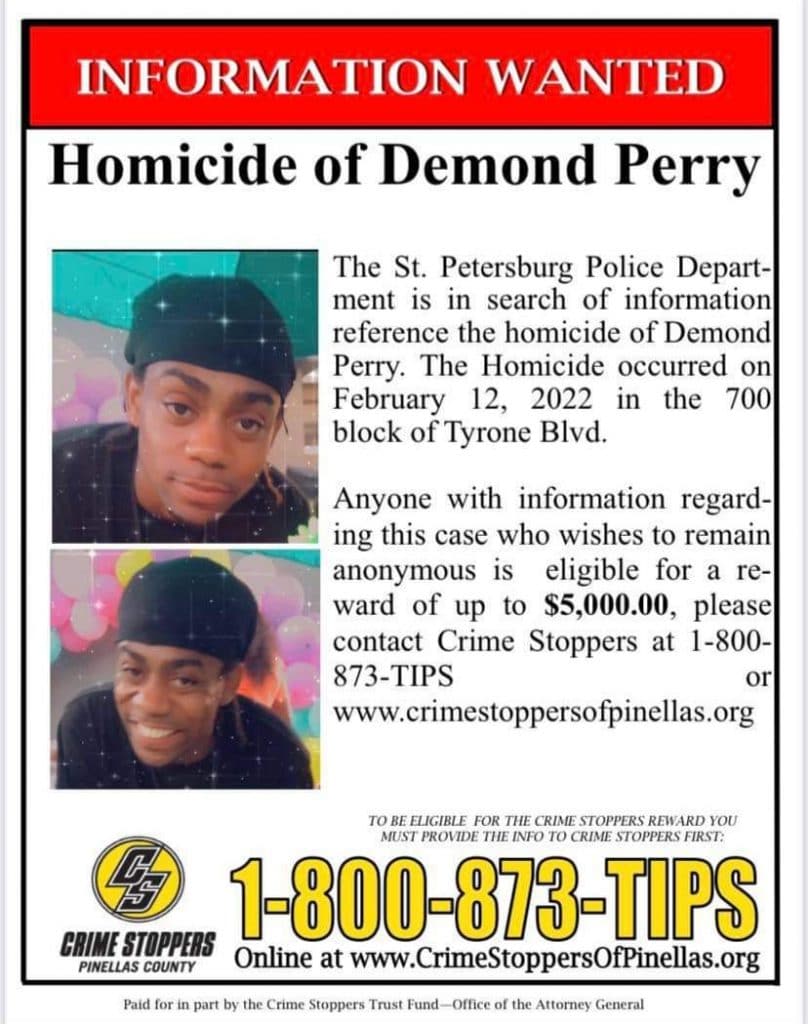 Investigators have learned that Perry suffered gunshot wounds before he crashed the white Infiniti. Investigators say that Shazell is a Jordan Park gang member.