About 8:30 a.m. Sunday, September 11, 2022, a 77 year-old woman was walking out of the Winn Dixie at 1050 58th St. N. when an unidentified man grabbed her purse from her shopping cart. They struggled over the purse until the woman fell to the ground. The man then ran off with the purse.
The victim was uninjured.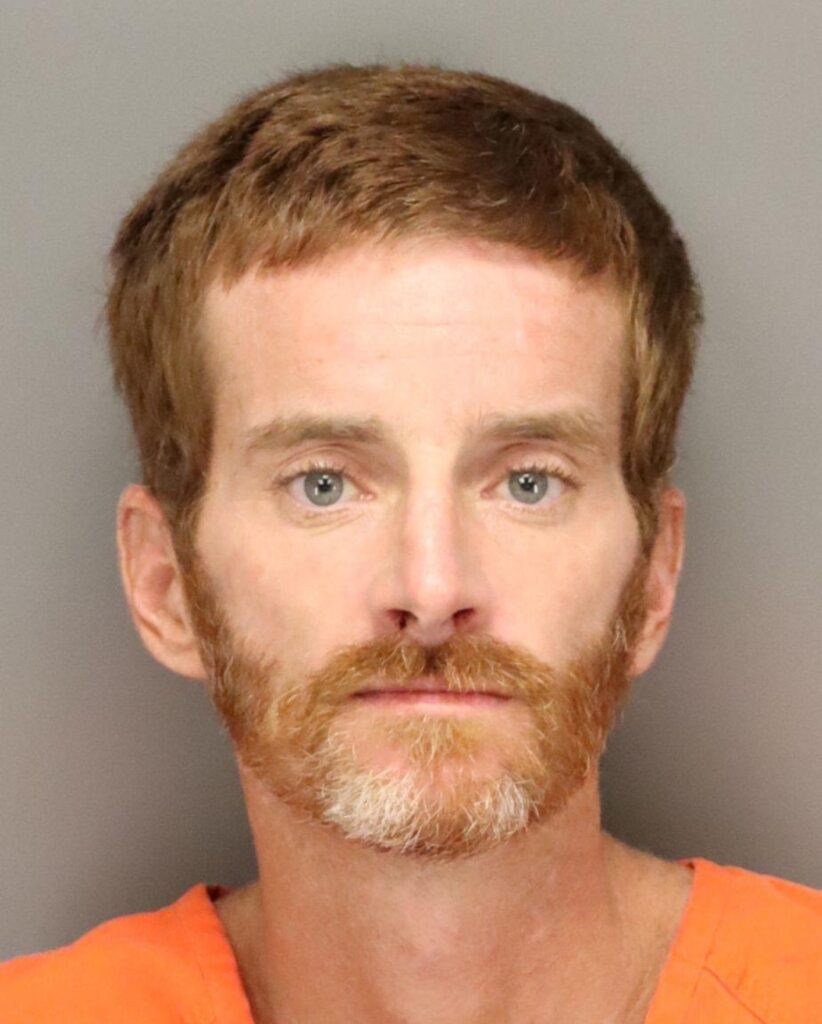 The purse snatcher was described as a male in his 30s with a slender build and has a brown beard. He was wearing a dark colored baseball cap, a dark green shirt with print toward the bottom, blue shorts, dark colored sneakers and was carrying a backpack.
On Thursday, September 15th, SPPD announced at 37 year-old Michael Bean was arrested and charged with robbery by sudden snatching.