Tarpon Springs police officers responded to 1945 Juanita Way on Tuesday, January 1, 2019, at approximately 12:22 p.m.
They responded in reference to a welfare check.
Officers made entry to the location and discovered three people deceased under suspicious circumstances.
T.S.P.D. detectives executed a search warrant to further investigate.
On Wednesday morning, police said that they located three adults deceased along with three deceased dogs. They described the bodies in the state of advanced decomposition.
The victims have been identified, and their next of kin have been notified.
They are:
71 year-old Richard Louis Ivancic
59 year-old Laura Ann Ivancic
25 year-old Nicholas James Ivancic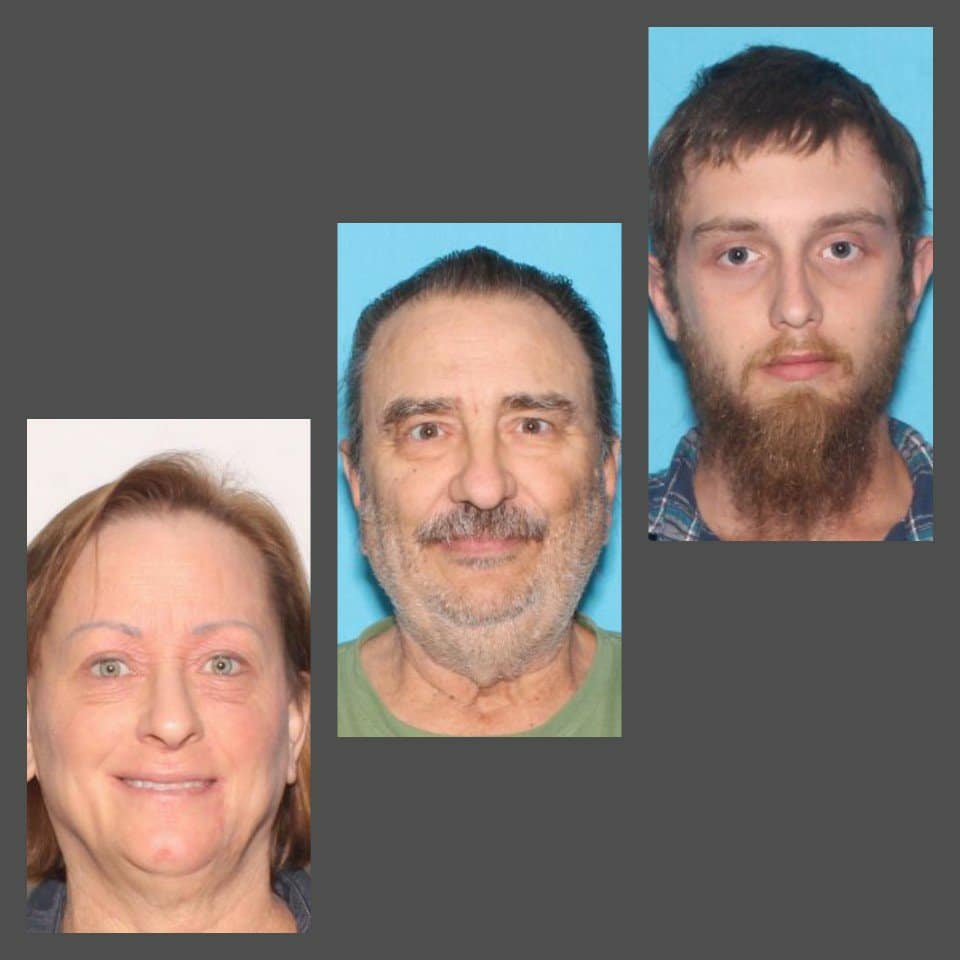 All three victims were residents of the incident location. Richard Ivancic and Laura Ivancic are husband and wife and Nicholas Ivancic is their son.
A suspect is in custody in Lakewood, Ohio. He has been identified as 25 year-old Shelby John Nealy. He also uses the alias name of Shelby Svensen.
Police believe that the victims were killed December 19th or 20th.
Further information was developed as part of this investigation that indicates the wife of the suspect, 21 year-old Jamie Nicole Ivancic, was missing under suspicious circumstances and she has been  entered into FCIC/NCIC as a missing endangered person.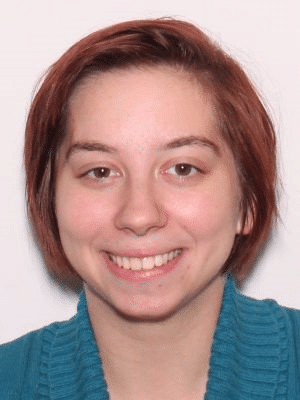 Pasco Sheriff's Office Detectives and Forensics Anthropologists from the University of South Florida located a body buried in the yard of the residence at 10930 Norwood Avenue. The search for a body at the residence has been ongoing for a couple days based on a lead provided by the Tarpon Springs Police Department.

On January 8, 2019, Pasco County authorities confirmed that the remains are that of Jamie Ivancic. They believe that she may have been killed as long as one year ago.
Jamie Nicole Ivancic was the daughter of Richard and Laura Ivancic.

Comments
comments