Deputies from the Pinellas County Sheriff's Office arrested 26 year-old Shea Harkins of Palm Harbor. The incident occurred at the home of Harkins located at 3364 Brian Road S. at approximately 7:48 p.m. on Thursday, June 18, 2020. The home in located in the Tarpon Woods living community.
Detectives say that Sean Cook, age 26 year-old Clearwater, arrived at the the home of Harkins. They were reportedly playing video games in Harkins' bedroom when Harkins went and retrieved a Colt M4 rifle that he had customized prior to Cook's arrival.
During an interview with detectives, Harkins said he returned to the bedroom and pointed the rifle at Cook as a joke. Harkins told detectives his actions caused Cook to casually remark "What, are you going to shoot me?" Harkins admitted to detectives he pulled the trigger on what he thought was an unloaded weapon.
Detectives say the rifle had a bullet in the chamber and Harkins' reckless action caused the weapon to fire. Cook was shot in the chest.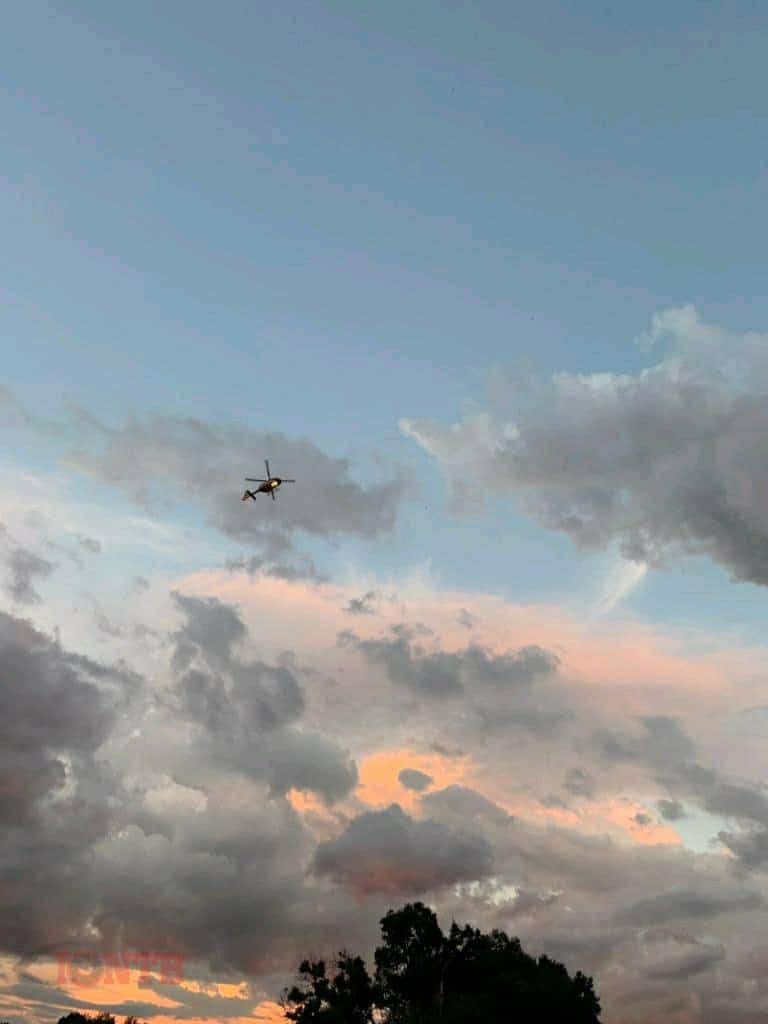 Paramedics summoned Bayflite to the scene which landed near the Tarpon Woods Golf Course. Cook's condition deteriorated and the decision was made to transport him via ambulance to Mease Countryside, the closest hospital.
Cook was pronouced dead at 8:55 p.m. on Thursday, June 18, 2020.
Detectives arrested Harkins and charged him with one count of Manslaughter.