investigators from the Clearwater Police Department are on-scene of a shooting that took place about 4 a.m. on Wednesday, June 22, 2022. The incident took place at a home at 917 Turner Street.
The resident reportedly suffered multiple gunshots wounds and was transported to the trauma center at Bayfront Health St. Petersburg.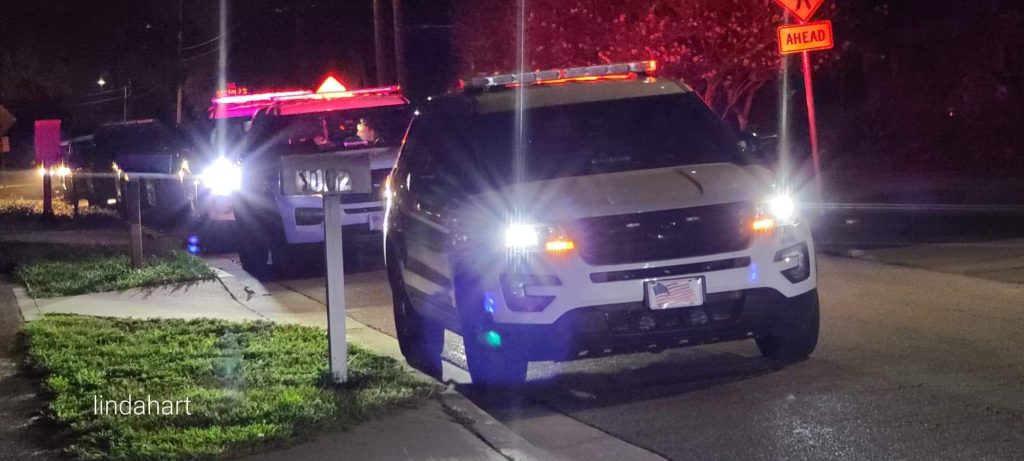 The unknown suspect fled the scene prior to arrival of officers. The search for a suspect continues. Anyone with information on this case should call Clearwater Police at 727-562-4242.
The victim has been identified as 33 year-old Troy Herring who resides at 917 Turner Street. Police say that as of Wednesday evening, he remains in critical condition. No arrest has been made in the case.
This is very early preliminary infomation and additional information will be posted if/when released by Clearwater Police.