Deputies responded to reports of a deceased person on Friday, November 19, 2021, at approximately 7:37 a.m.
The body was located on the Duke Energy easement behind the Countryside Recreation Center located at 2640 Sabal Springs Drive in Clearwater.
According to detectives, construction workers found the body as they arrived to this location for work.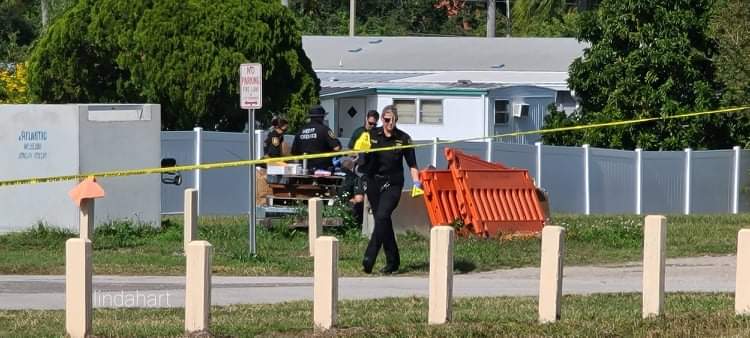 When deputies arrived on scene, they located the subject, who was later identified and confirmed to be a 16 year-old female.
Detectives say the death appears drug related and not criminal in nature.
Next of kin has been notified.