Investigators from the St. Petersburg Police Department responded to a crash that claimed the life of a male motorcyclist. The crash occurred at approximately 8:15 p.m. on Saturday, May 2, 2020 in the northbound lanes of 34th Street near 15th Avenue N.
Both riders were thrown from the motorcycle and were transported to Bayfront Health St. Petersburg. Paramedics initiated CPR on Anderson at the scene and during transport to the hospital.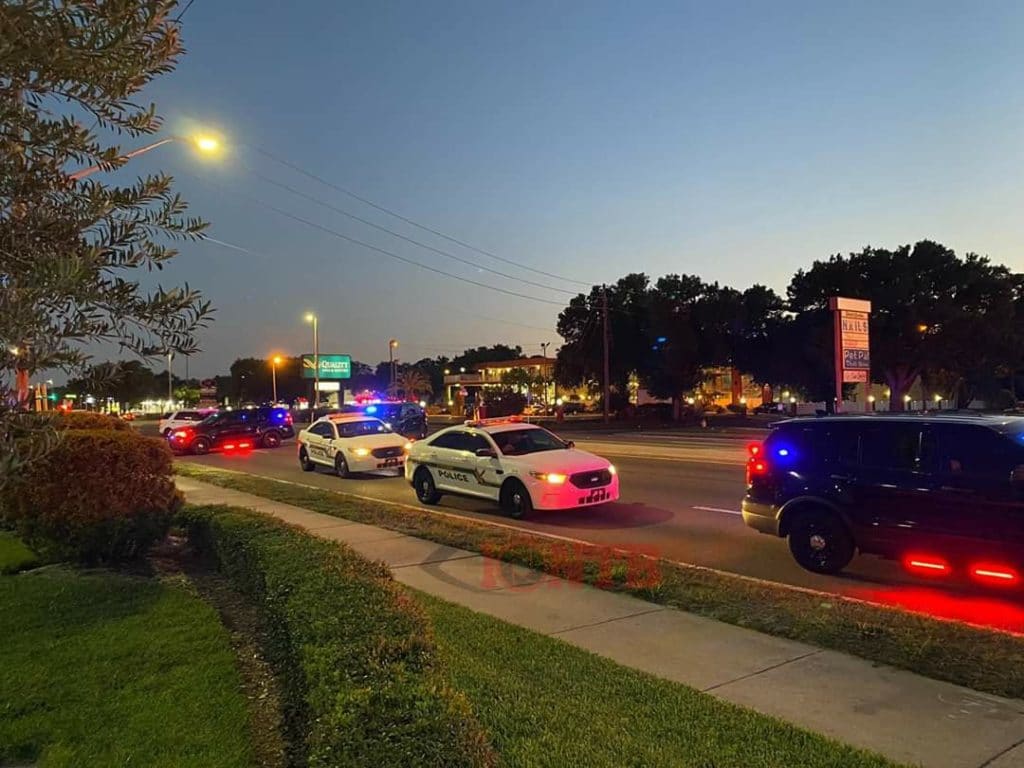 Police have identified the deceased motorcycle operator as 56 year-old Phillip Anderson of Kenneth City. His passenger, 46 year-old Tricia Best of St. Petersburg was reportedly in stable condition.
Anderson and Best, were traveling northbound on 34th Street North. A silver sedan, also traveling northbound on 34th Street North, side-swiped the motorcycle causing Anderson to lose control in the 1500 block of 34th Street.
Police say the silver sedan fled the scene and the investigation is still on-going.
The northbound lanes of 34th Street N between 13th and 18th Avenue N were closed for several hours during he on-scene investigation.