Clearwater Police detectives are on scene of a homicide. The incident occurred shortly after 7 p.m. on Sunday, May 8, 2022 at the Bay Cove Apartments, 19135 U.S. 19 N. An adult female with injuries from a stabbing was taken to Morton Plant Hospital and died shortly thereafter.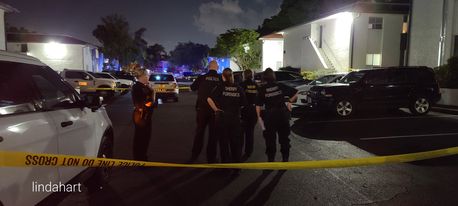 Detectives have arrested and charged 51 year-old Laurence Green with manslaughter in the death of
his daughter, 22 year-old Sidney Green.
Laurence Green was armed with a knife during a fight with his daughter's boyfriend when the daughter tried to get between the two men. She was stabbed during the fight.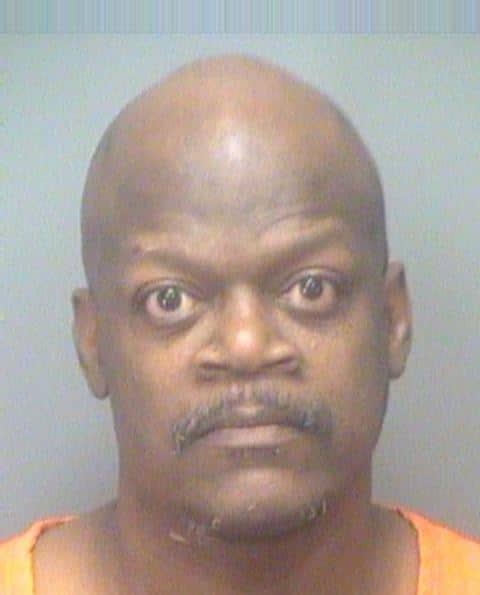 The investigation continues.