________
AUDIO OF CLEARWATER POLICE RADIO
911 CALL #1
911 CALL #2
911 CALL #3
Suspect Arrested After Driving on Beach From Clearwater Beach to Caladesi Island Streaming on Facebook Live
 ******************************************
Warning: Video may contain objectionable language
******************************************
Clearwater Police responded to an incident this evening on the north part of Clearwater Beach where a vehicle drove on the sand all the way north onto Caladesi Island.
Ryan Stiles is still in the process of being booked in to the Pinellas County Jail.
He has a prior DUI and multiple previous arrests in Pinellas County.
He was driving a 1996 black Jeep Cherokee — without a valid license — during the incident. The first call came in at 4:26 p.m. of a possible drunken driver at U.S. 19 and Gulf-to-Bay Boulevard; the initial caller was watching Stiles on a Facebook Live broadcast.
One call to the communications center came from as far away as California. Stiles drove west to Clearwater Beach and entered the beach area at the dead end of Papaya Street at 4:41 p.m.
Nine minutes later, he was taken in to custody at the north tip of Caladesi Island. While on Memorial Causeway, he struck a vehicle east of Island Way, causing minor damage but no injuries.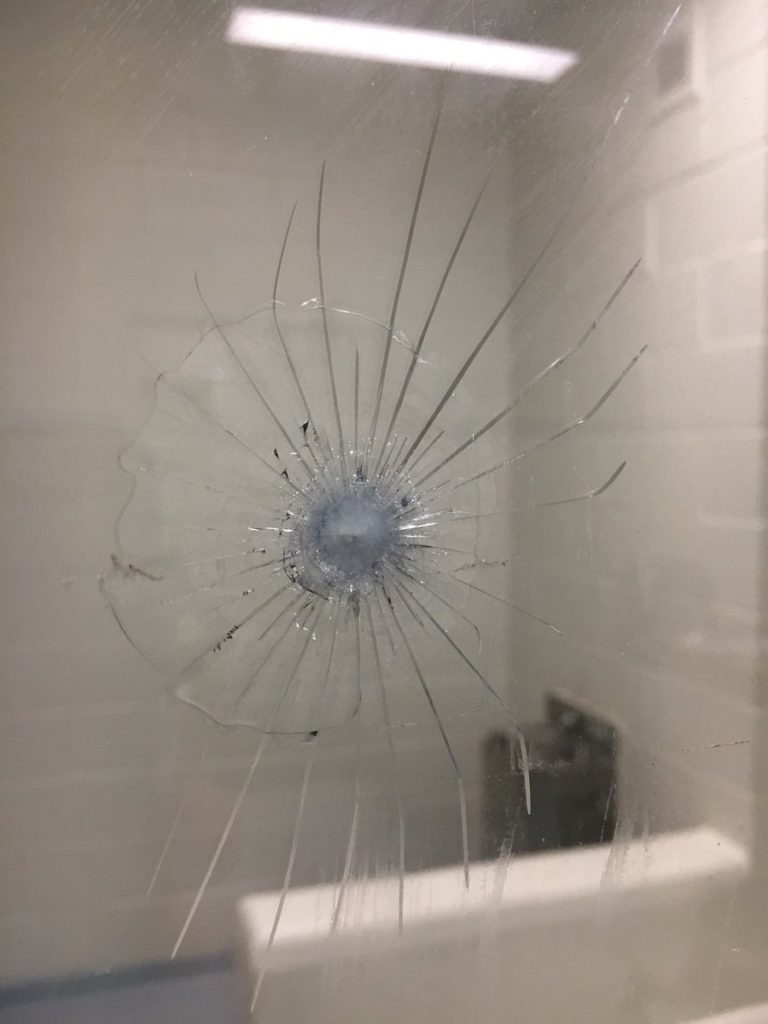 After being taken in to custody and transported to the police station for questioning, he took off his belt and swung it around inside a holding cell, damaging a door windows. He refused a breath test.
Charges against Ryan Stiles: DUI, driving with a suspended license, reckless driving, fleeing and eluding, hit and run with property damage, felony criminal mischief and threatening a public servant.
Additional charges may be forthcoming from other agencies for his jaunt onto Caladesi Island.
Comments
comments