On Thursday, May 5, 2022, detectives from the St. Petersburg Police announced the arrest of a suspect in a fatal hit and run crash that occurred on October 3, 2021.
St. Petersburg Police and St. Petersburg Fire Rescue crews were initially dispatched to a crash that occurred at approximately 9:30 p.m. on Sunday, October 3, 2021. The crash occurred at the intersection of 1st Avenue North and 16th Street North.
Investigators say that a pedestrian, identified as 58 year-old Hollis Heatherley, was crossing the roadway, in the crosswalk. An unknown black vehicle, traveling westbound on 1st Avenue North, struck the pedestrian, throwing the pedestrian to the ground. The driver then left the scene of the crash. Heatherley died at the scene.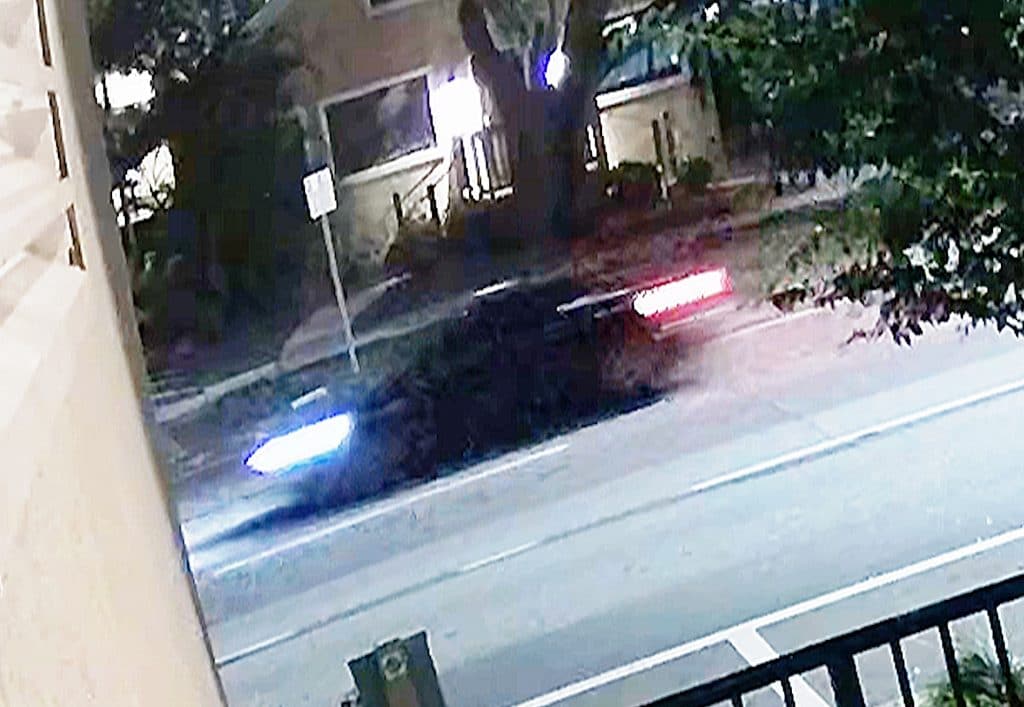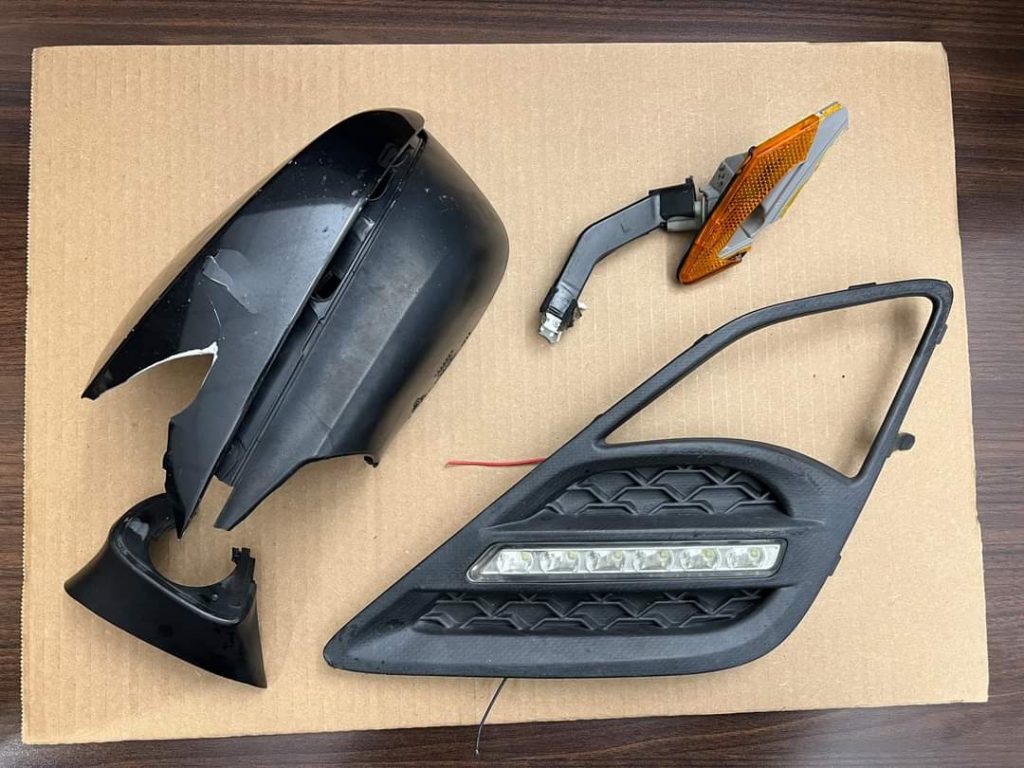 The St. Petersburg Police announced on Thursday, October 7, 2021 that the vehicle believed to have been involved in a fatal hit and run has been found.
On May, 5, 2022 the St. Petersburg Police Department announced the arrest of 31 year-old Danzel Rashard Hammonds in connection with the hit and run death of pedestrian Hollis Heatherley. Using the car parts to determine a make and model, investigators were able
to track down a Scion FR-S registered to Hammonds.
Hammonds faces charges of leaving the scene of a crash involving death and
tampering with physical evidence.