Three Officers Cut with Knife During Arrest in Clearwater
Clearwater Police responded to a call for service at the Clearwater Marina parking lot located at 37 Causeway Blvd. at approximately 10:47 p.m. on Saturday, November 11, 2017.
Officers responded for a male beating a female. Upon arriving, police say the suspect was being aggressive toward citizens that came to the aid of the female.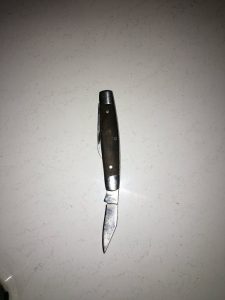 Officers immediately began taking the suspect into custody. The male was found to be armed with a small knife that he had concealed.
The suspect violently resisted arrest and stabbed and/or cut three officers with the knife before being handcuffed.
Everyone injured during the altercation was treated at the hospital for minor injuries and released.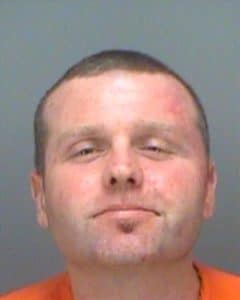 36 year-old Justin Shuford was charged with attempted homicide, aggravated battery on a law enforcement officer (x2), resisting arrest with violence and domestic battery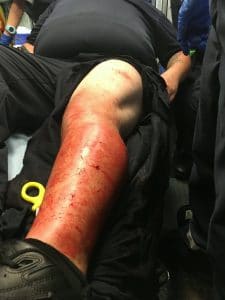 Comments
comments