Luciano Gomes, age 55 of of Redington Beach, was arrested Thursday, August 20, 2020 by Troopers from the Florida Highway Patrol following a fatal crash that occurred nearly two years ago.
Crews from Seminole Fire Rescue were dispatched to a vehicle crash at approximately 6:30 p.m. on Monday, November 19, 2018. The crash occurred at the intersection of 102nd Avenue and 97th Street in Unincorporated Seminole.
According to FHP, Gomes was traveling westbound on 102nd Avenue in a 2018 Ford Raptor.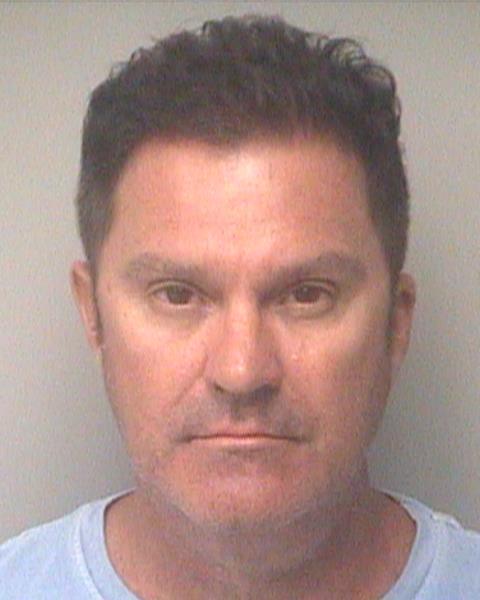 In an adjacent lane to the Ford was a truck described at a green Chevy Silverado with dark tinted windows.
Troopers report the trucks were traveling at a high rate of speed. Based on witness statements at the scene, the two truck drivers were racing each other. A witness reported that the two trucks were stopped at the traffic light side by side east of the crash location revving their engines. As the light turned green, both trucks proceeded at high speeds, reaching approximately 90 to 100 miles per hour.
At a green light, a 2002 Lexus ES300 traveling eastbound, attempted to make a left turn at the intersection of 97th Street. The Lexus entered into the path of the Ford Raptor.
The Raptor struck the passenger side of the Lexus and then continued through the intersection and rolled over at least five times.
Both the Raptor and Lexus had solid green lights and it appears the driver of the Lexus was unaware of the speed the Raptor was traveling when it turned left in at the intersection.
It is unknown if the Chevy collided with the Lexus before fleeing the scene of the crash.
The driver of the Lexus, 74 year-old Ann Marie DeSocio of Largo suffered critical injuries and was transported to Bayfront Health St. Petersburg. DeSocio spent three weeks in the intensive care unit (ICU) with two collapsed lungs, a cerebral hemorrhage, and fractures to both her hip and ankle.
Desocio's passenger and granddaughter, 20 year-old Halley Marie Mullen of Pinellas Park, died at the scene of the crash.
Gomes was injured in the crash and transported to Largo Medical Center with rib pain consistent with use of a seatbelt.
Troopers obtained a seach warrant for the electronic data recorder for the Ford Raptor operated by Gomes. It contained information that the Raptor was traveling at 84.9 miles per hour at the point of impact with the Lexus. The speed limit on the roadway is posted at 40 miles per hour.
Gomes was arrested and facing charges of vehicular homicide, reckless driving with serious bodily injury, and racing on a highway.
Anyone with information regarding this crash is asked to contact the FHP by calling 813-558-1800 or *FHP.