Troopers from the Florida Highway Patrol continue to investigate a fatality crash involving a bicyclist.
The crash occurred at approximately 10 p.m. on Friday, May 22, 2020 in the eastbound lanes of 118th Avenue N at 40th Street.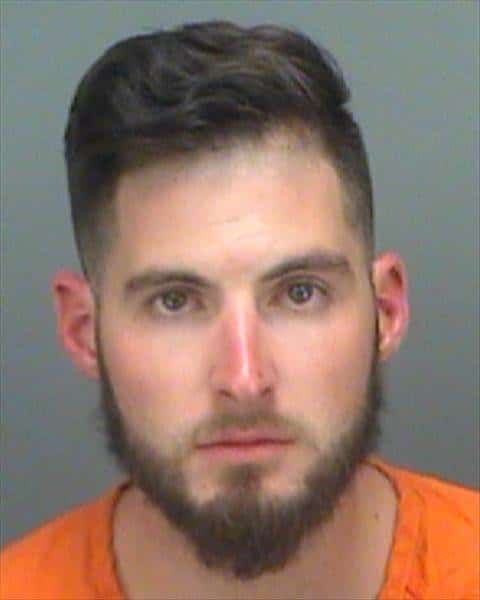 Investigators say that a 2015 white Honda Acura, operated by 28 year-old Joseph Maksimowicz of St. Petersburg, was traveling eastbound on 118th Avenue North in the inside lane, east of 40th Street North.
According to the arrest affidavit, the 59 year-old bicyclist was riding his bicycle in between the inside and outside eastbound travel lanes when he was struck from behind by the Acura.
Paramedics responded to the crash and pronounced the bicyclist deceased at the scene of the crash.
All eastbound lanes of 118th Avenue N were closed at 49th Street for several hours during the investigation.
Maksimowicz was arrested by FHP Troopers for DUI and transported to the Pinellas County Jail. His breath samples yielded levels of .196 and .195, which is over two times the legal limit of impairment.
The arrest affidavit indicated that Maksimowicz was convicted of a previous DUI in Pinellas County in June of 2013.